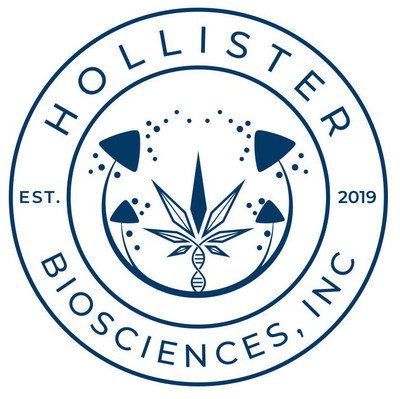 Hollister Biosciences (HOLL:CSE). is a multi-state operator with multiple, high-quality products that are now carried in 230 of California's 600 dispensaries, where it also claims California's #1 hash infused pre-roll "HashBone" + another 80 Arizona dispensaries with some of the best concentrate in the State.  
But given the state of disappointment in the Cannabis industry over the last 15 months, none of that would mean anything without actual results shareholders and the industry could celebrate.  In that regard, Hollister does not disappoint with Q2 numbers coming in as follows:
RECORD REVENUE of $US 8.47M, compared to $200,000 last year and representing an increase of 4,170%
NET INCOME of $300,000, compared to a loss of $2.1M, representing a turnaround of $2.4M over last year
There isn't a small cap cannabis company that would not cheer for these results – if that was all they had.  These numbers are a company maker.   But Hollister is set to continue growing on several fronts, including a Direct To Consumer model and further big expansion in California.  
Watch this incredible interview with President Alex Somjen.   
Watch this interview or listen by Podcast on Apple, Google, Spotify or your favourite podcaster.
Tags: budder, Cannabis, CBD, CSE, hash, hashbone, Hemp, mushrooms, pre-roll, small cap, stocks, tsx, tsx-v