SPONSOR POST: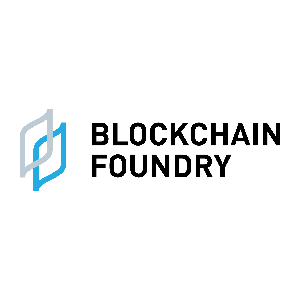 BCFN:CSE
A leading North American blockchain development firm
2020 H1 Revenue Of ~$900,000

187% Year Over Year Growth
Positive Net Income

Self sustaining consulting practice with growing pipeline and potential upside from product development and commercialization
Partnered with Binance, the largest digital asset trading platform in the world, to leverage the Syscoin platform.
A Blockchain company with Real Products, Real Customers, Real Revenues and Real Income
Blockchain Foundry is a "Blockchain 2.0" company that has survived and will thrive
Hub On AGORACOM / Corporate Profile
Blockchain platform verifies health for 17M Chinese tourists in 1 month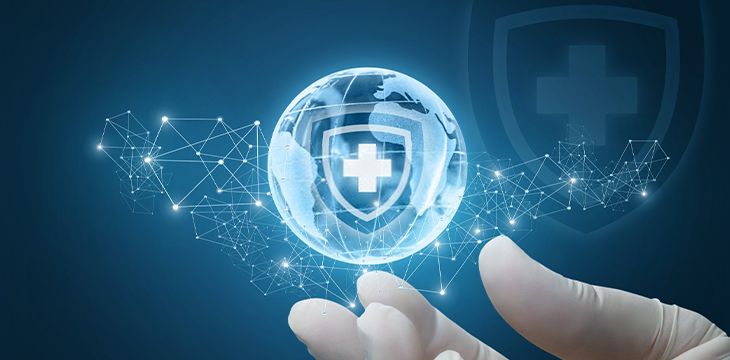 A blockchain-based health records system is gradually making it possible for mainland China to resume cross-border tourism to Macao
The platform makes it easy and fast for tourists from mainland China to verify their health status when entering Macao, taking just 3 seconds
While it has only been in use for one month, it has processed health data for 17 million people
By: Steve Kaaru
The Macao blockchain health code launched in May 2020, relying on the technology to fight the COVID-19 pandemic. It serves as an electronic pass for residents to access public places. A few months later, Macao expanded it to add the mutual recognition mechanism with the health code system in Guangdong province in China.
The health code is built on China's open-source blockchain platform FISCO BCOS. In a press release, the nonprofit revealed the impact the platform has had, including reviving tourism between mainland China and Macao. The latter had suspended tourist visa application in January this year in light of the pandemic.
According to the organization, since its launch on September 23, more than 17 million people have used it to clear customs between Chinese mainland and Macao.
It further revealed, "The average time of receiving, transforming, and generating the health code for the first time is only 100 seconds. And it will only take less than 3 seconds to complete the procedure when traveler clears customs again."
The blockchain platform has solved a critical challenge—the privacy protection regulations in China and Macao. While health officials need to verify health information for those crossing the border, they must not exchange data directly with each other. Blockchain allows the authorities to encrypt the personal health data and record it securely. Once a user shares this data at the border, the health official can verify the integrity of the data by comparing with the corresponding digital credentials on the blockchain.
"In addition, the mutual recognition mechanism enables the seamless conversion of health codes for the users without the need to fill in personal information repeatedly on different platforms, offering great convenience and ease of use for cross-border travelers," the organization added.
China has continued to adopt blockchain aggressively in recent years, both at a state and national level. As CoinGeek reported, Shenzhen city recently gave away $1.5 million in digital yuan to boost its adoption. The CBDC has now been used in over 3 million transactions, with 1.1 billion yuan ($160 million) exchanging hands.
Source: https://coingeek.com/blockchain-platform-verifies-health-for-17m-chinese-tourists-in-1-month/
Tags: Bitcoin, Bitfarms Ltd., blockchain, CSE, ether, Galaxy Digital Holdings Ltd., GDPR, Hive Blockchain Technologies Ltd., Hut 8 Mining Corp., stocks, tsx, tsx-v