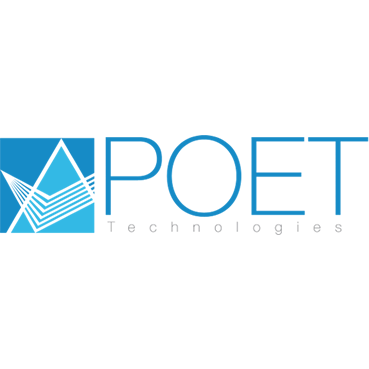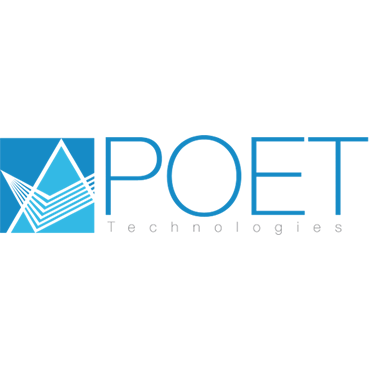 Understanding the world of Photonics isn't the easiest thing small cap investors have had to understand. In fact, it may be the very hardest thing they've ever had to understand. However, given the fact we are the very reason current photonics devices aren't living up to snuff trying to keep up with our surfing, streaming, binging and zooming – you start to see why understanding photonics and POET Technologies could open up investors to a whole new world.
We went beyond the press release with POET management to discuss the launch of their LightBar solution for data centers. They did a great job explaining it in terms that are both compelling yet understandable.
Before watching this video, here is some important background information.
Photonics are critical to the next phase of semiconductor development. Semiconductors are an essential component of every electronic device on the planet.
Photonic devices create, detect and manipulate light. Laser generated light is fundamental to sensing, computing, data and telecommunications, which require the fastest transfer of data possible
For example – the biggest trends in computing today:
Cloud Computing
Artificial Intelligence
5G and Edge
HERE IS THE PROBLEM
Making photonics devices that are reliable is expensive in terms of both capital and labor.
Cost declines have not kept up with Moore's Law, with most photonics devices built one at a time – and multiple different components must be able to interconnect seamlessly without constant testing.
The Result? Integration of components at wafer-scale has not been fully implemented even by the largest companies working for the past 20 years ….. UNTIL NOW

POET has developed a unique, disruptive and differentiating new entry into photonics markets.
The POET Optical Interposer™ Platform – patented photonics integration platform that enables lower cost and higher performance across a wide range of applications
Today's press release announcing a line of high-performance remote laser light source products for applications in Cloud-Based Data Centers might very well take POET to a whole new level,

Watch this great first interview of many with
Suresh Venkatesan, Chairman and CEO
Vivek Rajgarhia, President & General Manager
Thomas Mika, Executive Vice President and Chief Financial Officer 
Tags: AI, Cloud Computing, lightbar, photonics, small cap, small cap stocks, stocks, tech, tech stocks, tsx, tsx-v