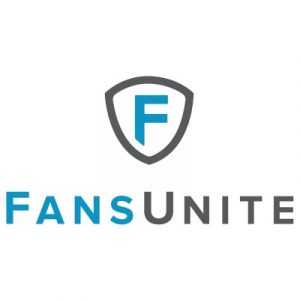 The global online gambling market could potentially hit $1 TRILLION by the end of this decade. That isn't a typo and the reasons are pretty clear – more jurisdictions are legalizing online gambling to get their hands on the tax revenue and the remaining 40% of people on the planet without internet access are going to get it.
Until recently, however, small-cap investors did not have a company that could provide them ground floor exposure to this massive market and its growth over the next 10 years. The industry was dominated by the big traditional gambling companies, who focus heavily on old fashioned gambling.
That all changes with FansUnite, the small cap iGaming super company that goes beyond simple gambling and attacks both sides of the iGaming market by offering both B2C and B2B gambling platforms.
More than just lip service, FANS recently announced a record October, with the highest increase in monthly revenue and gross margin in the Company's history.
MALTA LICENCES DONE …. U.K. AND CANADA ARE NEXT
If that was all FANS accomplished in Q4, investors would be really happy … but watch this interview to hear just how big of an impact the Company's 2 new Malta gaming licenses are to the future expansion of the Company. The business development doors are now wide open for Europe and 150 jurisdictions. Moreover, with the U.K. having its own gaming licenses, FANS is already in pursuit and is feeling confident given its success with Malta.
If that wasn't enough, FANS is also strongly positioned for a proposed change to Canadian gambling laws that could become a massive opportunity for the Canadian gambling and gaming company.
If you are looking for a disruptive technology company that is well positioned to carve out its share of the massive online gambling world, then you need to watch or listen to this interview with FANS CEO, Scott Burton.
Tags: Allied Esports Entertainment Inc, Bragg Gaming Group Inc, CSE, EA sports, eGambling, egaming, Enthusiast Gaming Holdings Inc, esports, Fandom Sports Media Corp, Fortnite, Inc