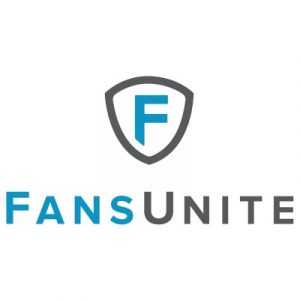 FansUnite Entertainment $FANS $FUNFF continues to live up to its name as the "Small Cap iGaming Super Company" by yet again announcing major news.  
This time, all it did was make history by becoming the first EVER dedicated esports sportsbook in the United States, along with partner GameCo.  
If that wasn't enough, their originally announced $5M financing has now been upsized to $11,000,000, which should tell you how much demand this news has created.  
Watch this amazing interview with $FANS CEO, Scott Burton.
Tags: Allied Esports Entertainment Inc, Bragg Gaming Group Inc, CSE, EA sports, eGambling, egaming, Enthusiast Gaming Holdings Inc, esports, Fandom Sports Media Corp, GameCo