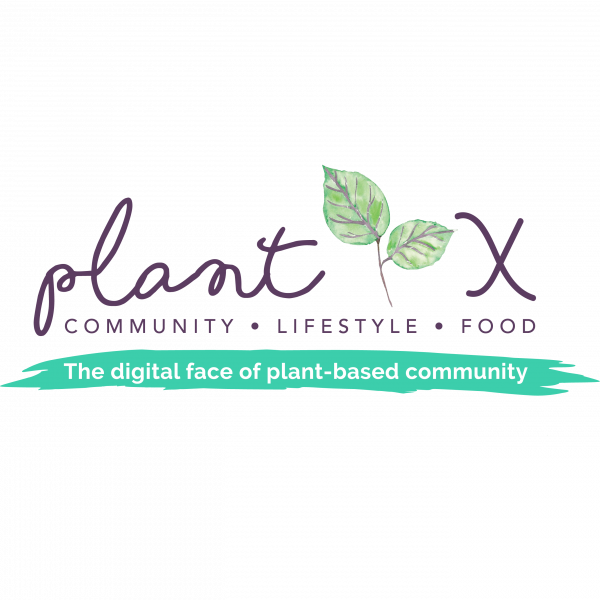 As many of you have been watching the astounding rise of GameStop (GME:NASDAQ) it's hard not to take notice of a company whose stock has had a 52-week low of $2.57 to a recent high of $380.
You may ask what a Fortune 500 company and a digital-first omni-channel retailer who offers games and entertainment products in its over 5,000 stores and comprehensive e-commerce properties across 10 countries has in common with PlantX Life Inc. (the "Company" or "PlantX") (VEGA:CSE) (PLTXF:OTC) an online/ brick and mortar one-stop-shop for everything plant-based has in common…
It's simple. Ryan Cohen, GameStop (GME:NASDAQ) inside shareholder, Board Member and… Sean Dollinger, founder of PlantX Life (VEGA:CSE) (PLTXF:OTC). The relationship runs deep. Ryan Cohen and Sean Dollinger were 50/50 partners on 3 .coms. After the three websites, Cohen went on to start Chewy.com and Dollinger went on to start Namaste Technologies. Cohen exited Chewy.com with a highly publicized sale to (Petsmart (PETM: NASDAQ), Dollinger brought Namaste Technologies to a $1.2B market cap.
In August of 2020, Ryan Cohen stepped into GameStop (GME:NASDAQ), took a sizable position in the company (~12%) and obtained 3 board seats. The stock instantly attracted a cult-like following. As a result, the company's shares went from $4 to over $380.
Sean Dollinger founded PlantX in December 2019. As of April 2020 the Company had no revenue to speak of. Fast forward 8 months to December 2020 and PlantX Life (VEGA:CSE) (PLTXF:OTC) generated gross monthly revenue of over $1M for the month. It's interesting to point out that Cohen and Dollinger have very similar prowess especially within the e-commerce space. After-all, they learned everything about e-commerce together, and then went on their own paths to both build billion dollar e-commerce companies using the strategies they learned together.
PlantX Life (VEGA:CSE) (PLTXF:OTC) maintains a first mover advantage as the first (known) public company fully focused on the plant-based e-commerce space.   The Company exhibits strong fundamentals with cash on balance sheet, no debt, low CapEx requirements and diverse revenue streams. The Company operates in three high-growth industries – the plant-based, e-commerce/technology and consumer-packaged goods sectors. PlantX continues strides for global reach with their intent to list on Nasdaq,  evidence of the company's commitment to investor accessibility and corporate growth.
Source: https://agoracom.com/ir/PlantX/forums/discussion/topics/754060-the-ties-that-bind-gamestop-to-plantx-life/messages/2300611#message
Tags: Bloombox Club Limited, clean eats, CSE, GameStop, Liv Marketplace LLC, meal delivery, nasdaq, Odacité, pet food, plant based pet foods