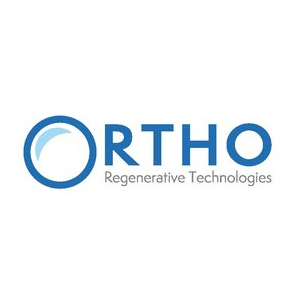 Last week we introduced you to ORTHO Regenerative Technologies, a cutting-edge med tech firm that uses its proprietary RESTORE technology platform to dramatically improve the success rate of orthopedic and sports medicine surgeries.
In layman's terms, that means company has a wonder delivery platform that delivers biologics – drugs made from biological processes – to repair soft tissues in the human body.
Now the firm has appointed Patrick O'Donnell to its board of directors.
O'Donnell comes with significant company-building experience
He will prove crucial in putting this healthcare pioneer on-track for a NASDAQ listing
Claude LeDuc, Ortho's CEO, breaks down the appointment: