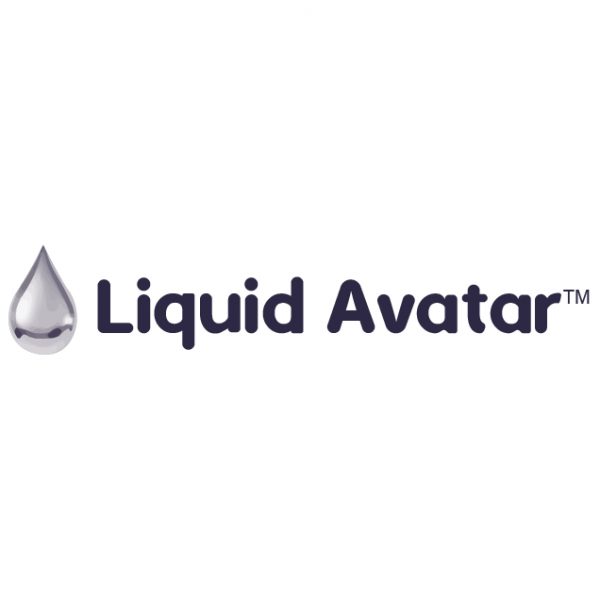 Liquid Avatar Technologies (LQID: CSE) and ImagineAR (IP:CSE / IPNFF:OTCQB) are incredibly disruptive and on the cusp of unstoppable trends, which makes them both explosive but also so new that investors still need to wrap their minds around each of them, let alone both of them together. The good news is that CEO's from both companies (David Lucatch Liquid Avatar and Alen Paul Silverrstieen ImagineAR) have sat down with us to explain why their combination is the way all of us will be controlling and profiting from our online identities in the near future.
Before watching the video, here is a little about what you need to know about each company.
LIQUID AVATAR – Solves the major problem around our online identities and data. Through Liquid Avatar they provide each one of us with the power to manage and monetize our digital identity, which is an unstoppable trend as both a natural evolution of the web, as well as, legislation forcing big platforms to no longer share and profit from our personal online data.
IMAGINEAR – As the name implies, ImagineAR is an Augmented Reality Company that enables businesses to create their own mobile phone AR campaigns with no programming or technology experience. AR is also an unstoppable trend – but don't take our word for it.
Apple CEO Tim Cook stated "AR Will play an important role in how we use technology in the future – and promises to be as influential in our society as the smart phone"

The AR market is expected to grow to $200 Billion by 2025 from just $3.5 billion in 2017. .

Now you know why the combination of these two companies is so powerful and well worth your while to watch, listen and learn about what they are going to do.  The future is coming, so you might as well see it coming first.
Tags: blockchain, BOON, canadian fintech, Covid 19, crypto, CSE, NFT, small cap, small cap stocks