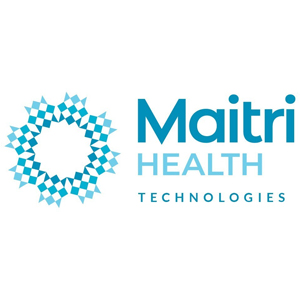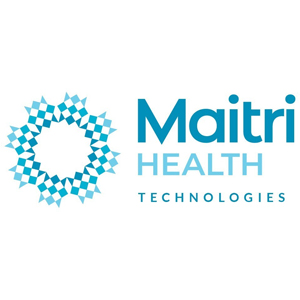 Medical-grade protective gear designed and made in Canada ;
Offers greater certainty regarding source, quality and timely delivery of genuine N95 masks.
VANCOUVER, BC , March 17, 2021 /CNW/ – Maitri Health Technologies Corp. ("Maitri") (CSE: MTEC) (FRA: D84), a global platform for healthcare supply security, today announced the availability of N95 medical-grade protective masks, one of the few, domestically manufactured N95 masks to receive Health Canada certification.
N95 masks are among the most in-demand and difficult to source pieces of personal protective equipment (PPE) commonly used by hospital, healthcare and other frontline workers. N95 masks filter out at least 95 per cent of very small particles, including airborne droplets.
Maitri's N95 masks, manufactured in Port Coquitlam, B.C. through an exclusive partnership with INNO Lifecare, were approved by Health Canada in March.
"Maitri is delivering what governments and organizations across Canada have sorely needed and requested since the beginning of the pandemic – a domestically manufactured and certified N95 mask," said Andrew Morton, CEO of Maitri.
Read More: https://agoracom.com/ir/MaitriHealthTechnologies/forums/discussion/topics/757491-maitri-health-technologies-announces-health-canada-approval-of-domestically-manufactured-n95-masks/messages/2308523#message
Tags: Andrew Morton, COVID-19, Maitri, Maitri Health Technologies Corp., Maitri Health Techologies, MTEC, n95