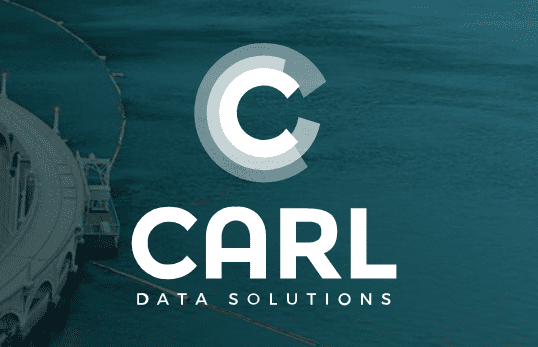 *Smart IoT makes high-quality, custom sensors or Long Range data collection
*CEO Jean Charles Phaneuf says, "Smart IoT is another building block in our Smart Connected Spaces strategy. Joining our forces gives us leverage to increase our footprint and growth plans."
VANCOUVER, BC, March 23, 2021 /CNW/ – Carl Data Solutions Inc. (CSE:CRL) (FSE:7C5) (OTC:CDTAF) ("Carl Data" or the "Company"), a developer of Big-Data-as-a-Service ("BDaaS")-based solutions for data integration, business intelligence and Industrial Internet-of-Things ("IIoT") applications, has partnered with Smart IoT Technologies Inc. ("Smart IoT") in an effort to provide high-value Environmental Monitoring as a Service ("EMaaS") to their customers. This is a preferred supplier agreement, where Smart IoT Technologies will provide custom sensor development to complement Carl's existing data analytic technology.
CEO Jean Charles Phaneuf says, "Smart IoT is another building block in our Smart Connected Spaces strategy. Joining our forces gives us leverage to increase our footprint and growth plans."
Smart IoT Technologies specializes in manufacturing high-quality, custom sensors used for Long Range data collection (LoRa). By partnering with Carl Data, these sensors will be used to complement our existing suite of data collection technology and networks and expand into new markets. This strategic partnership will focus on growing the business in the Environmental Monitoring as a Service space.
LoRa technology is becoming increasingly popular, not only in the Environmental Monitoring as a Service industry but also by developers and integrators in different Smartcity market segments.
Yves Salembier of Carl Data states, "Demand for Environmental Monitoring as a Service constantly increases; as part of our ecosystem for air and water monitoring, we see the partnership with Smart IoT as a much-needed step up in the EMaaS value chain. Their device expertise combined with our time-series and AI/Machine Learning is a winning synthesis."
Jimmy Jin, VP Operations from Smart IoT Technologies says, "This partnership bodes well for the future; we see significant opportunities in fusing our IoT device manufacturing and engineering with their time-series, real-time data analytics and AI capabilities. It is an end-to-end enabler for not only EMaaS but across multiple markets."
The partnership will bring long-term growth opportunities for both companies as their technologies and service offerings continue to evolve.
To read more, click here.
Tags: #Environment, artificial intelligence, BDaaS, Big data, Big Data As a Service, Disruptive companies, disruptive technologies, EMaaS, Environmental Monitoring as a Service, internet of things, smart iot