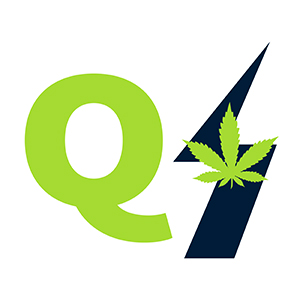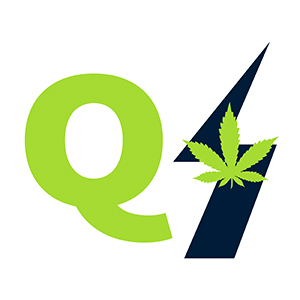 Quizam Media Corp's (QQ:CSE QQQFF:OTC) wholly owned subsidiary Quantum 1 Cannabis has been experiencing rapid growth across British Columbia.
The company opened five stores over the past 12 months…
…with a flagship sixth store on the way
Quarterly Revenue shot up from $138,000 Nov. 2019 to $954,000 Nov 2020
The Firm recently closed a $808,500 private placement…
Now, the cannabis retailer – which puts its history in the education sector at the heart of its commercial operation – is heading to the big leagues.
It began trading on the OTCQB exchange this week, after receiving approval from OTC Markets Group. And that's just the start of its ambitious plans.
Check out this conversation with Russ Rossi, Quizam Media's President & CEO:
Tags: Cannabis, ontracktv, Private Placement, Quantum1, Quizam, Quizam Media Corporation