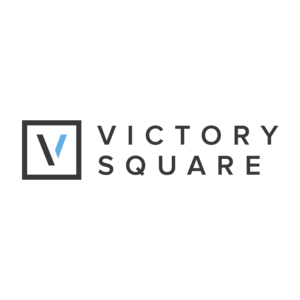 VANCOUVER, British Columbia, April 07, 2021 — Victory Square Technologies Inc. ("Victory Square" or the "Company") (CSE:VST) (OTC:VSQTF) (FWB:6F6) is pleased to announce that its portfolio company Fantasy 360 Inc dba Immersive Tech ("Immersive") has entered into an initial one unit letter of intent (LOI) for its hyper-immersive VR attraction "UNCONTAINED" with Autobahn Indoor Speedway, with an option to purchase up to 10 units for the remaining Autobahn locations across the USA.
For a full and complete update from Immersive on its LOI announcements, please see Immersive press release by clicking here.
Autobahn Indoor Speedway is one of the largest chains of indoor go-karting operators in North America, featuring high performance Italian-made racing karts, indoor and outdoor attractions, food and beverage offerings all within a family fun, safe and friendly environment.
There are 10 Autobahn Indoor Speedway locations across the USA: Bessemer Alabama, Essex Maryland, Dulles Virginia, Jacksonville Florida, Jessup Maryland, Manassas Virginia, Memphis Tennessee, Lemoyne Pennsylvania, and West Nyack New York.
Read More: https://agoracom.com/ir/VictorySquareTechnologies/forums/discussion/topics/758670-victory-square-portfolio-company-immersive-tech-announces-loi-with-autobahn-indoor-speedway-for-an-initial-purchase-of-their-uncontained-vr/messages/2311124#message
Tags: $VST, $VST.ca, $VSTQF, Argo Blockchain PLC, Autobahn Indoor Speedway, Boris Gartner, Chris Ramsay, Cloud Nine Web3 Technologies Inc., Fantasy 360 Inc, GameOn, GameOn Entertainment Technologies, gamification, Immersive, Immersive Tech, Liz Schimel, Shafin Diamond Tejani, Shauna Griffiths, Uncontained, Victory Square Technologies Inc