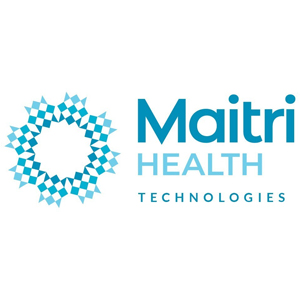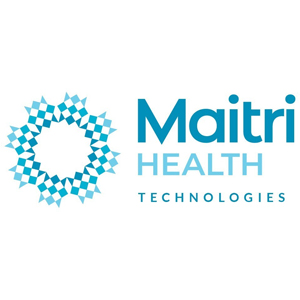 VANCOUVER, BC , April 12, 2021 /PRNewswire/ – Maitri Health Technologies Corp. (" Maitri ") (CSE: MTEC) (FRA: D84), a global platform for healthcare supply security, today announced Andrew McCann, a digital innovator in cloud platforms and online user experiences, is joining as Chief Technology Officer (CTO).
Mr. McCann was a co-founder of DeviantArt, one of the first social media networks, and served as CTO until the company was acquired by Wix.com Ltd. (NASDAQ: WIX). During tenure as CTO, DeviantArt was a Hollywood -based online platform with over 40-million users and the world's largest catalog of user created online images. At it's peak, DeviantArt handled traffic of over two billion page views per month, requiring incredibly sophisticated data management and development.
Mr. McCann's entrepreneurial innovations began earlier, when he co-founded Silicon Valley-based MediaScience Inc., acquired by Lycos, now part of Brightcom Group Ltd. (NSE: BCM), and built Sonique, one of the world's first, and eventually second biggest, desktop audio players.
Mr. McCann has advised to health-tech companies, AI start-ups and does mentoring work with Creative Destruction Labs.
Read More: https://agoracom.com/ir/MaitriHealthTechnologies/forums/discussion/topics/758871-maitri-health-technologies-announces-chief-technology-officer/messages/2311574#message
Tags: Andrew McCann, Andrew Morton, Bridget Ross, COVID-19, DeviantArt, Maitri, Maitri Health Technologies Corp., Maitri Health Techologies, MTEC, n95