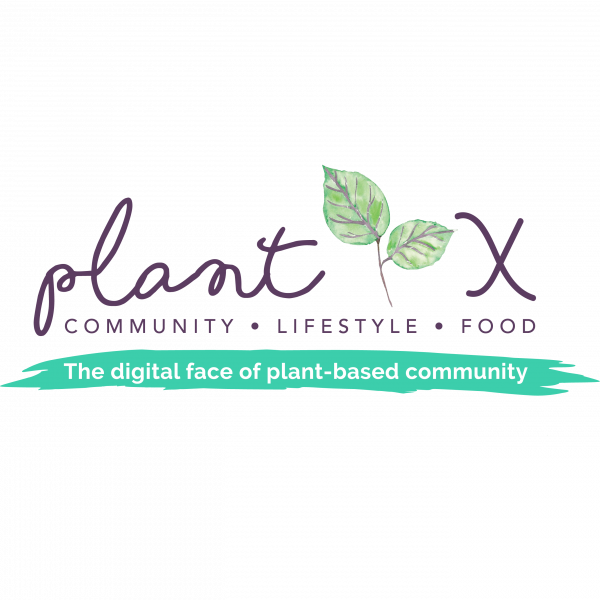 The paradigm shifting, parabolic growth of plant based foods and a plant based life is unstoppable, with the plant-based food market alone expected to reach $74.2 billion by 2027.
PlantX Life (VEGA:CSE) (PLTXF:OTCQB) Is The One Stop Shop For Everything Plant Based + The Digital Face of The Plant -Based Community More than just lip service, $VEGA reported RECORD revenues of $1,565,982 for March 2021 and $1,353,613 for February 2021.
Best of all… $VEGA is just getting started, with a line up of plant based products and services that includes:
Plant Based Meal Delivery
Plant Based Snack Products
Plant Based Pet foods
Plant Based Restaurant Locator
Plant Based Recipes
Plant Based Essentials …. Like Chocolate (Essential? You Bet)
And …… Plant Based …. PLANTS (It's A BIG Business!)
If you believe in the massive paradigm shift towards plant based foods and more, be sure to watch and share this great interview with PlantX CEO Julia Frank.
Tags: Alicia Silverstone, Bloombox Club Limited, clean eats, CSE, ESG, evironmentally friendly