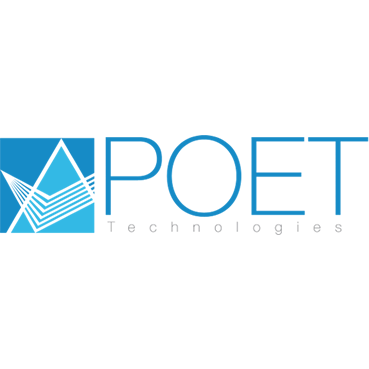 When 99.8% of investors read the headline to this press release, you couldn't blame them for not understanding what it meant or how important it is to the future of POET Technologies
POET Technologies Announces Entry into Telecom Market with 100G LR4 (Long Reach) Optical Engines
But this is the great thing about AGORACOM Beyond The Press Release, which provides investors with a layman's understanding of both the importance of the technology and its importance to the bottom line of $PTK …. and they are both very important.
A couple of things we can say that all investors would understand are the following:
The addressable market for this product (100G LR4 Transceiver) is ~ $USD 200 Million per year.
POET believes it can capture a very meaningful percentage of this market.
A 100G LR4 transceiver sells for about 2X to 3X the price of status quo products but delivers significantly better performance
POET's product significantly reduces the cost of the optical engine allowing it to provide a savings to customers in the range of 25%
This 25% savings to customers often means the difference for viability
POET has design an optical engine that uses 10% to 15% less power to deliver data at the same speed and over the same distance as comparable modules
From a capital markets point or view, the Company's NASDAQ uplisting plan is progressing on schedule.
POET believes it will provide large US investors with the further de-risking they have requested in 2020
You don't have to be a computer scientist to understand the value of all these points. But you do have to watch this powerful interview in its entirety to understand the big picture.
Tags: AI, Cloud Computing, lightbar, Optical Interposer™