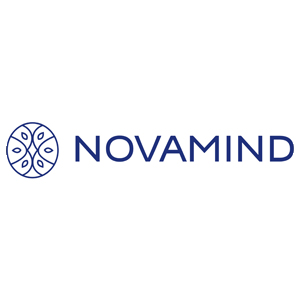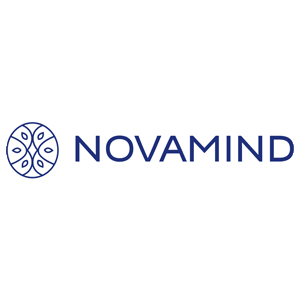 A weekly summary of Novamind news and media
FEATURES April 23, 2021
Leafy interviews Novamind's CMO about how these compounds influence our mind on a molecular level.
FEATURES April 21, 2021
Our CEO and CMO spoke with Streetwise Reports about how Cedar Clinical Research is positioned to develop a new option for treatment-resistant depression.
OPINION April 21, 2021
On April 19, 1943, chemist Albert Hofmann took .00005 teaspoons of LSD. As he rode his bicycle home, he realized that the world had just changed. By Novamind CMO, Dr. Reid Robison and Kirsten Hirst.
Novamind Collaborates with Center for Change
April 21, 2021
Novamind Presented at the Planet MicroCap Virtual Event on April 22, 2021
April 19, 2021
Novamind Increases Strategic Investment in Bionomics
April 13, 2021
Inside Ibogaine, One of the Most Promising and Perilous Psychedelics for Addiction
More Americans died from drug overdoses in 2020 than ever before. As psychedelic-assisted treatment options approach mainstream medicine, Time looks at ibogaine as a way to treat addiction like few treatments can.
Psychedelic Drug Worked As Well as Common Antidepressant, Small Trial Finds
Psilocybin works. Researchers in London released findings from a phase 2 trial indicating that a couple of doses of psilocybin may treat depression as well as one of the most commonly prescribed antidepressants. More research is required but leaders of the study were surprised with the outcome.
Follow @novamind_inc on Instagram
Tags: COMPASS PATHWAYS, CSE, Field Trip Health Ltd., MIND MEDICINE (MINDMED) INC