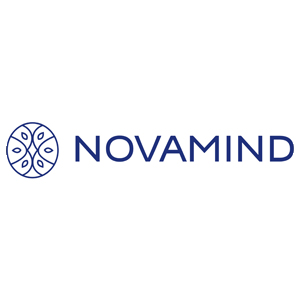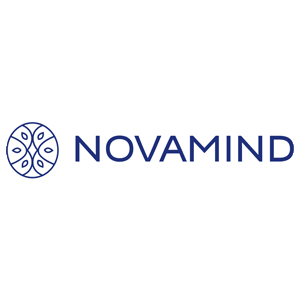 A weekly summary of Novamind news and media
FEATURES May 7, 2021
Our CEO Yaron Conforti and CMO Reid Robison discuss the news of our clinic expansion and how this further develops our model for scaling across the U.S.
FEATURES May 5, 2021
Our Chief Operating Officer speaks with the Wall Street Reporter about our clinic expansion, the key drivers of our growth, and the importance of set and setting in our clinics.
Novamind Doubles in Size, Adds Four New Psychedelic Mental Health Clinics
May 4, 2021
A Psychedelic Drug Passes Big Test for PTSD Treatment
In a soon-to-be-published study, MDMA and therapy are showing promising results in the treatment of PTSD, with over 67 percent of participants no longer qualifying for a diagnosis two months after treatment.
Why Psychedelics, Big in the 1960s, Are Drawing New Interest Now
Long misunderstood, psychedelics are back in the spotlight as more and more research is being done on the efficacy and positive mental health benefits they hold.
Follow @novamind_inc on Instagram
For further information, contact:
Bill Mitoulas
Investor Relations
Telephone: +1 (416) 479 9547
Email: [email protected]
Tags: COMPASS PATHWAYS, CSE, Field Trip Health Ltd., ketamine, mental health, MIND MEDICINE (MINDMED) INC, small cap, small cap stocks