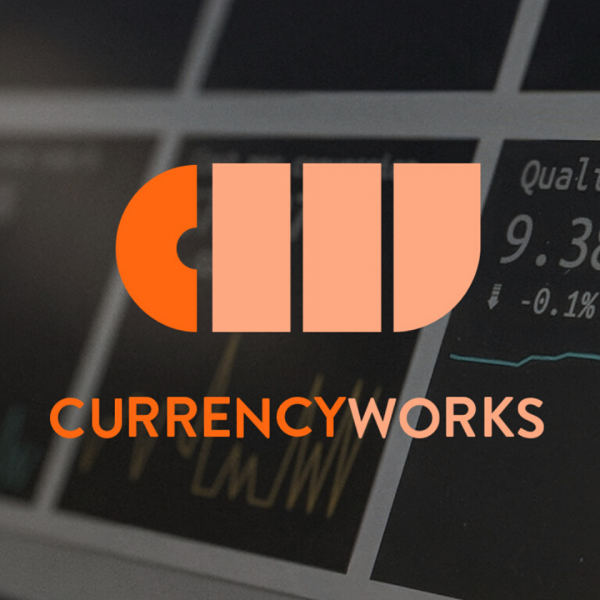 CurrencyWorks (CWRK: CSE) (CWRK: OTCQB) builds digital currencies for brands, companies, and communities to empower the free exchange of value between customers and users.
More than just lip service clients include:
KodakOne
CSE/ Odyssey Trust
Barrett-Jackson Auto Auction (NFTs)
BitRail
WAX and Topps
The company recently announced the advancement of its zero-cost energy crypto mining platform.
"Zer00 crypto mining platform" utilizes a thermal treatment (not burning) of waste to generate energy.
The initial scalable unit will process enough power to run up to 200 cryptocurrency mining machines. The energy generated is environmentally friendly, and the system will be self-sustainable.
This technology reduces waste currently filling landfills, a prevalent cause of greenhouse gas emissions containing methane that is more harmful than CO2.
What did Cameron Chell, Chairman of CurrencyWorks have to say?
"Crypto mining can be incredibly profitable if you can eliminate or minimize the energy costs in the mining process, while at the same time through these policies and best practices reduce the need for landfills and GHG, providing cleaner air and water, conservation of local biodiversity, sustainable energy development and green jobs. CurrencyWorks Zer00 Crypto operations will help to develop a sustainable way of minimizing MSW and using that energy to mine for crypto."
Sit back and watch this powerful interview with company chairman Cameron Chell.
Tags: Bitcoin, crypto, Crypto Currency, cryto mining, ESG, Ethereum, GHG, small cap, stocks