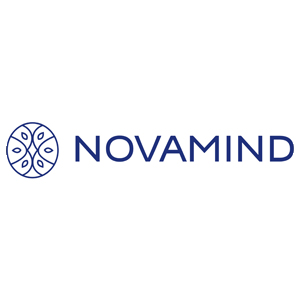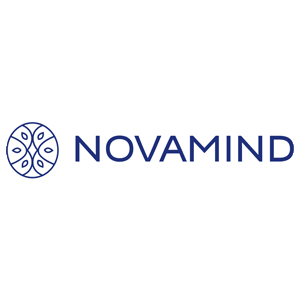 A weekly summary of Novamind news and media
FEATURES May 28, 2021
Novamind COO Pierre Bou-Mansour discusses rapid expansion, staying consistent and Novamind's ultimate goal.
"We want to set a new standard of mental healthcare, and be the network that patients prefer—to become a trusted partner for innovative mental healthcare."
How a psychedelic 12-step program is saving lives
Focused on creating a safe space "to incorporate psychedelic medicine into recovery," Dimitri M. is a living embodiment of the wounded healer. A former heroin addict whose life was changed by Ibogaine and a 12-step program. Since he's gone on to form Psychedelics in Recovery and is holding up to 17 meetings a week over zoom. Access to psychedelic medicine in the right situation can be life-changing. Dr. Reid Robison calls psychedelics "therapy accelerators." Learn more about our innovative approach to psychedelic medicine here.
MAPS wins appeal and authorization to study MDMA in healthy volunteer therapists
A study that had been on hold for almost two years has been approved. MAPS will hold a phase 1 clinical trial of MDMA-assisted therapy for healthcare workers. Working in conjunction with the FDA, MAPS was able to win the appeal and help "improve the regulatory landscape for all future patients of psychedelic-assisted medicines." The study "will measure development of self-compassion, professional quality of life, and professional burnout among clinicians delivering the treatment to patients." This study will address a critical area of need for healthcare workers.
Follow @novamind_inc on Instagram
For further information, contact:
Bill Mitoulas
Investor Relations
Telephone: +1 (416) 479 9547
Email: [email protected]
Tags: COMPASS PATHWAYS, CSE, Field Trip Health Ltd., ketamine, mental health, MIND MEDICINE (MINDMED) INC, small cap