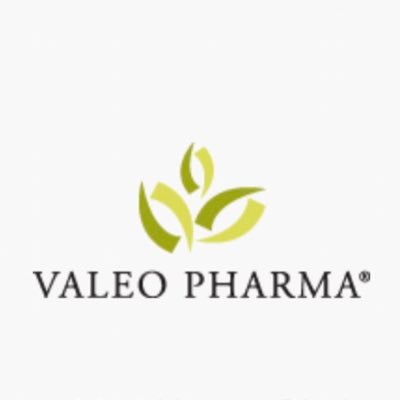 Valeo Pharma is already a successful, revenue generating, small cap Canadian pharmaceutical company that acquires the Canadian rights to commercialized drugs in other parts of the world that don't have Canada on their radar as a target market.
This "in-license" business model is ingenious because it means ZERO developmental or clinical risk, which is the downfall of most small cap pharma companies.
The smile on CEO Steve Saviuk says it all. The company recently released Q2 results and highlights:
Q2-21 record revenues of $2.65 million, up 27% vs Q2-20 and up 42% over prior quarter
Q3-21 revenues expected to increase by more than 50% over Q2-21
Redesca (blood thinner) launched in late Q2-21
Commercial shipments of the company's asthma drugs commenced following national respiratory sales force deployment
Closed upsized $6.645 million debenture placement
Closed $11.5 million bought deal
As you can see above, Valeo is hitting on all cylinders with tremendous revenue growth from new great drugs hitting the Canadian markets as we speak. As a result, the company estimates annual revenue of $160M by 2025.
Now sit back, relax and watch this powerful interview with Steve Saviuk CEO of Valeo Pharma.
Tags: BioSyent Inc., blood clot, CSE, HLS Therapeutics, investment, Knight Therapeutics, Medexus Pharmaceuticals, Redesca, smallcap