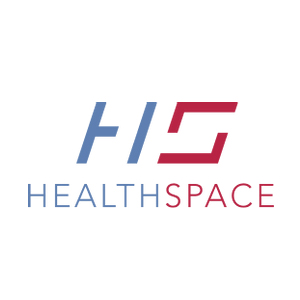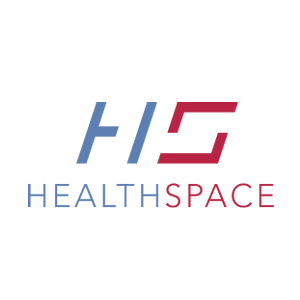 If there is one thing we know about governments – whether it's at the local, state, or federal level – it is that they can be hugely inefficient.
HealthSpace Data Systems' (CSE: HS) (OTCQB: HDSLF) (Frankfurt: 38H) "empowering government efficiency" solution has led the firm to become an industry leading tech pioneer, providing both enterprise- and mobile internet-based applications to more than 500 state and local government organizations in North America, including in California, Missouri, Illinois, Wisconsin and Ontario.
In April, HealthSpace launched GovCall, a teleconferencing platform focused exclusively on the government market. The company now offers the only integrated product suite that incorporates inspection, administration and analytics across all platforms in North America.
cloud-based and mobile platform helps revolutionize every aspect of government regulatory work
including licensing and inspections, accounting, even disease surveillance
The company continues to go from strength to strength. Last month, CEO Silas Garrison presented a sizable corporate update, outlining:
a strong start to the year: US$3.8M in new deals in Q1 2021 and US$5.6M in deals since the year's start
Anticipate achieving US$8M in ARR under contract within the next 6-9 months.
This past December $HS raised more than CAD$6M million in equity.
Will be used to deal with more aggressive R&D and feature development strategies, as well as handle the increasing volume of customers
$HS has doubled the number of team members over the last 9 months, with over 30 new hires, and has 74 full-time team members today
Paul Victor joined as our Head of Engineering in March
Chirag Bhatt joined the team in May as Director of Regulatory Affairs for Environmental Health.
The total pipeline of deals stands at over US$22M, expected to close over the next 12-18 months.
Since last corporate update in Nov 2020, $HS has converted approximately US$7.3m of the pipeline to either signed or contract awards.
Annualized, this is an 80% conversion rate from the pipeline (contract numbers, not by dollars). As of today, the pipeline represents the addition of US$6.8M in new deals added to the pipeline in 2021.
The deals in this pipeline are of all sizes, ranging from US$9,000 to over US$5m.
We sat down with him to talk through the company's progress and look ahead to 2022 and beyond.
Tags: $HDSLF, $HS, GovCall, Government, HDSLF, HealthSpace, HS, Silas Garrison