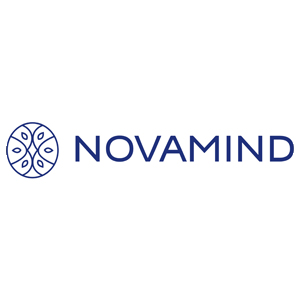 A weekly summary of Novamind news and media, including the announcement of Novamind's selection as a research site for Bionomics' PTSD clinical trial.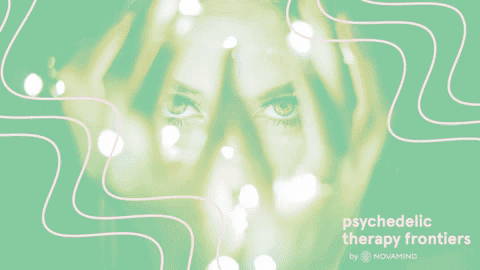 OPINION July 7, 2021
In this episode of the Psychedelic Therapy Frontiers podcast, Dr. Reid Robison, Dr. Steve Thayer, and Derick Moody, PA-C discuss whether or not the mystical experience caused by many psychedelic medicines is a necessary factor for the healing they promote.
FEATURES July 7, 2021
Microdose covers ketamine's history as an off-label treatment for depression, the FDA approval of Spravatoᵀᴹ (esketamine) and what the future looks like for these drugs. CEO Yaron Conforti and CMO Dr. Reid Robison were both interviewed for the article.
"Cost and accessibility are universal challenges we face in our healthcare system, and these will also apply to psilocybin, MDMA, and nearly every drug that comes to market, at least during the initial years of patent exclusivity," said Robison.
Novamind Selected as Research Site for Bionomics' PTSD Clinical Trial
We are pleased to announce that our wholly owned subsidiary, Cedar Clinical Research has been selected as a research site for a study titled "A phase IIb, randomized, double blind, two arm study to investigate the effects of BNC210 tablet formulation compared to placebo in adults with post-traumatic stress disorder".
"This clinical trial leverages CCR's established track record studying novel treatments for PTSD and other difficult to treat mental health conditions." said Dr. Reid Robison, Chief Medical Officer of Novamind.
July 8, 2021
Psychedelic Drug Psilocybin "Magic Mushrooms" Spurs Growth of Neural Connections Lost in Depression
Larger and stronger neural connections. According to new research out of Yale, it's all about the increased density of dendritic spines. "Small protrusions found on nerve cells which aid in the transmission of information between neurons. Chronic stress and depression are known to reduce the number of these neuronal connections." If psilocybin can create larger and stronger neural connections, the potential for treating depression and creating lasting change improves significantly.
Can LSD Treat Food Allergies? We Don't Know, But It's Already Been Patented
While "there have been no research studies in humans showing that LSD can treat allergies of any kind" one patent application hopes that one day LSD will be able to treat food allergies. The article references a story about a claim (not research- or evidence-based) that LSD cured a lifelong cat allergy and goes into more detail about the patent process and what might stand in the way of this one getting approved. "It's based on luck." And it's another entrant to the race to patent psychedelics.
Follow @novamind_inc on Instagram
For further information, contact:
Bill Mitoulas
Investor Relations
Telephone: +1 (416) 479 9547
Email: [email protected]
Tags: COMPASS PATHWAYS, CSE, Field Trip Health Ltd., ketamine, MDMA