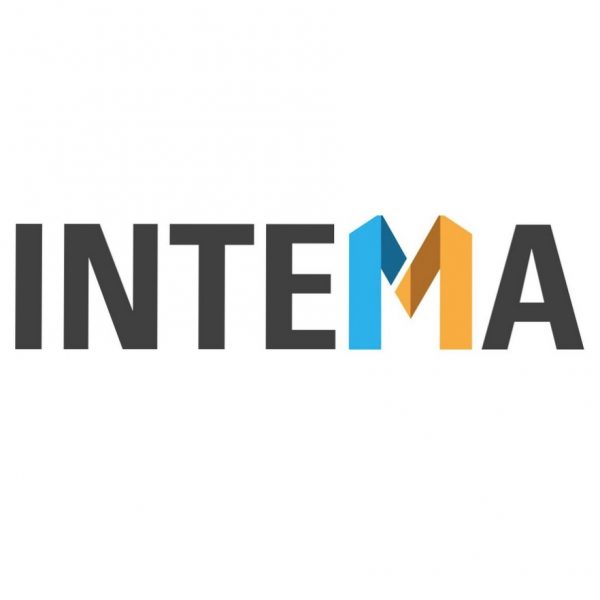 Intema Solutions (ITM:TSXV) an emerging esports and iGaming company that is creating an Esports adventure like no other …. Create the world's foremost esports and iGaming ecosystem.
The global online gambling market could potentially hit $1 TRILLION by the end of this decade. The obvious reasons include the following:
Exponential growth in the number of people online. Yet only 59% of the world means more to come.
Fast growth in the number of countries and jurisdictions legalizing gambling to collect tax revenue.
Esports was already the fastest growing sub-sector of digital entertainment, and Covid 19 has only accelerated this trend.
Biggest brands/tournament prizes / online audiences in the world … 500M +
The International Olympic Committee has recognized esports as a sport, and it will be a medal event at the 2022 Asian Games
Despite the vast amount of viewers, esports is still dramatically under-monetized relative to traditional sports. ITM believes wagering will play a major role in helping monetize this ever evolving platform.
Now sit back, relax and watch this powerful interview.
Tags: Allied Esports Entertainment Inc, Bragg Gaming Group Inc, CSE, EA sports, eGambling, egaming, Enthusiast Gaming Holdings Inc, esports