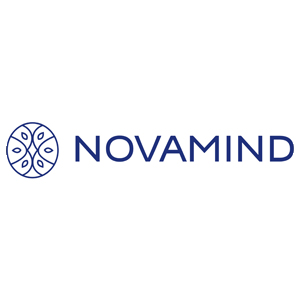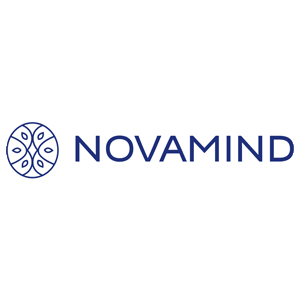 A weekly summary of Novamind news and media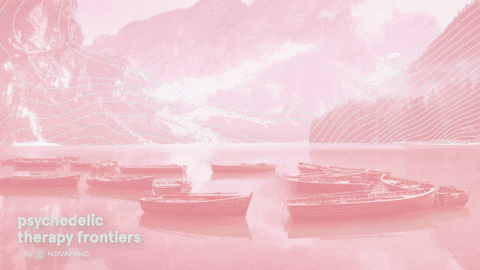 August 24, 2021
In this episode of the Psychedelic Therapy Frontiers podcast, Dr. Steve Thayer and Dr. Reid Robison are joined by Bob Mcnutt to discuss how ketamine is combined with a variety of psychotherapy modalities, particularly Eye Movement Desensitization and Reprocessing (EMDR).
Learn more, subscribe and catch up on previous episodes you may have missed at psychedelictherapyfrontiers.com
Erinn Baldeschwiler is just "looking for a sense of peace as she dies." Baldeschwiler has terminal breast cancer and has tried to turn to psilocybin therapy, under the Right to Try Act, to help. But it hasn't been that simple. It's why she and other patients in similar situations are taking it to the courtroom. The case is set for next month, with the potential for a decision to come as early as this fall. "For Baldeschwiler, a safe and caring treatment plan involving psilocybin may be what helps her find peace. For her, now is the time to act — she doesn't have much of it to spare."
New UW Center to Study Emerging Field of Psychedelic Compounds for Medical Treatments
Exciting news out of Wisconsin as the Transdisciplinary Center for Research in Psychoactive Substances is announced. "Four clinical trials in phases 1 to 3 are currently underway at UW–Madison to prepare for submitting applications for new drugs to the Food and Drug Administration." The center has stated it will seek to include more minorities and marginalized groups in their research.
Researchers Work to Integrate Psychedelic Drug and Music Therapies Using Technology
Music and psychedelics have a long history together. And now, some tech companies "are designing music to help you get the most out of your trip," creating music to enhance the therapeutic potential of psychedelics.
Follow @novamind_inc on Instagram
Tags: COMPASS PATHWAYS, CSE, Field Trip Health Ltd., ketamine, MDMA