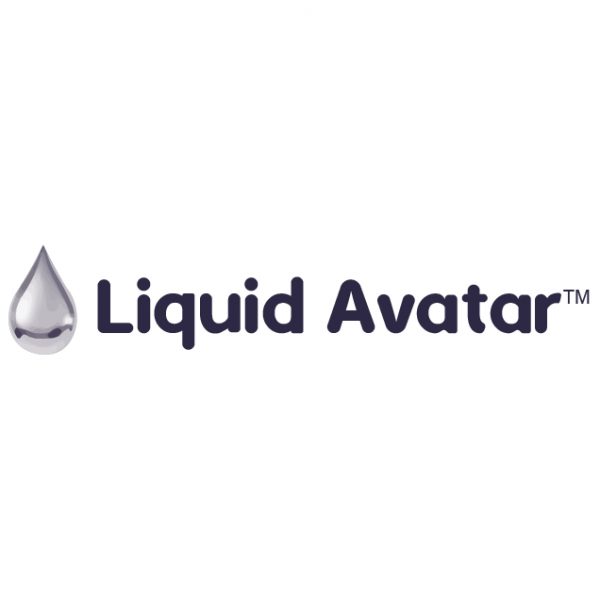 Liquid Avatar is a global blockchain & personal identity solutions company specializing in empowering individuals to manage, control and generate value from their biometrically-verified Self Sovereign digital Identity ("SSI") .. … while also providing businesses and governments the ability to easily integrate digital wallets and digital identity solutions through its Liquid Avatar platform (www.liquidavatar.com).
As the digital universe has continued to expand, there is an ever-increasing need to verify online identity.
The internet has evolved from dot-com read-only to Web 2.0 read and engage to Web3 … which I can best describe as entering the Matrix for some older viewers amongst us OR RP1 for our younger investors.
The technical term is the Metaverse. First coined in Neal Stephenson's 1992 sci-fi novel, Snow Crash, as a concept that blends digital and physical existence.
Today we discuss two great press releases:
Aftermath Islands
Oasis' client Aftermath Islands has received significant interest on the sales from its initial Phase 1 launch of Virtual Land and is now launching its initial Virtual Land sales for Phase 2 of its metaverse platform. Like the previous Phase 1 group of islands, some of which are already sold out.
Meta Hero Project
A new 3D Meta Hero Project Avatar platform that allows users to fully customize and personalize their avatar with their life-like body type and photo-realistic face, together with unique skills and powers from a range of classes, giving them the ability to integrate with digital identity and be part of new and emerging online games and metaverse activities, including Aftermath Islands.
Meta Heroes combine gameplay, interactive engagement, and socialization seamlessly through fully controllable, high-quality, personalized 3D avatars. Meta Hero Project will be one of the first photo-realistic, life-like, customizable, personalized, and interactive NFTs, fully rigged for animation and play and that will conform to game, emerging metaverse, and digital identity standards.
This is next-level stuff that you aren't going to want to miss. Sit back, relax and watch this powerful interview.
Tags: blockchain, canadian fintech, Covid 19, crypto, CSE, metaverse, NFT, NFTs