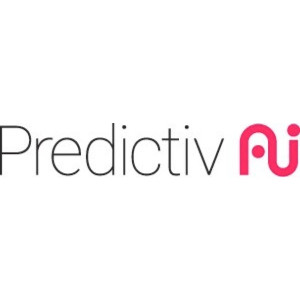 MCL is one of Canada's leading cleaning solutions providers since 1973
TORONTO , Feb. 12, 2021 – Predictiv AI Inc. ( TSX-V: PAI) (OTC: INOTF) (FSE: 71TA ) (" Predictiv AI " or the " Company "), www.predictiv.ai , a software and solutions provider in the artificial intelligence markets, is pleased to announce that MCL Sustainable Cleaning Solutions (" MCL ") has joined ThermalPass as a channel reseller and distributor to drive sales in the K-12 education, health care, hospitality, food service, commercial real estate, long-term care and government sectors across Canada.
Since 1973, MCL has represented industry-leading companies with sales and technical expertise, demonstrating a commitment to innovation and the environment.
MCL has more than four decades of experience as a master distributor for more than 500 top-tier brands, including 3M Co., Procter & Gamble, and Rubbermaid Commercial Products.
Read More: https://agoracom.com/ir/PredictivAI/forums/discussion/topics/755232-predictiv-ai-partners-with-mcl-sustainable-cleaning-solutions-to-sell-into-education-government-and-food-service-sectors-across-canada/messages/2303380#message