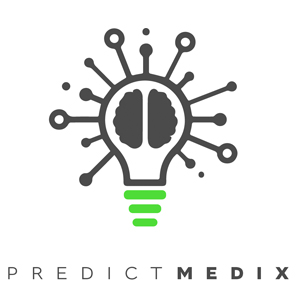 TORONTO, April 05, 2021 (GLOBE NEWSWIRE) — Predictmedix Inc. (CSE:PMED) (OTCQB:PMEDF) ("Predictmedix" or the "Company") is pleased to announce a partnership to deploy Safe Entry Stations in partnership with North American industry leaders JUICEWORKS EXHIBITS (JUICEWORKS) and CONNECTUS Global.
SAFE ENTRY STATIONS leverage military-grade multispectral cameras paired with Predictmedix's proprietary, clinically based artificial intelligence algorithms. They provide an immediate assessment of individuals looking to access shared spaces by checking for multiple symptoms associated with infectious diseases such as COVID-19.
This ground-breaking technology is poised to change the way we look at screening and, eventually, the diagnosis of infectious diseases. Autonomous, comprehensive analysis provides peace of mind to individuals entering shared spaces, be it for work, entertainment, or necessity.
Mike Anderson, CEO of CONNECTUS Global, commented:
"Seeing this level of innovation is exciting to drive adoption of digital processes throughout the public and private sectors, what PREDICTMEDIX and JUICEWORKS are doing is revolutionary to introduce a new level of health measurement into the community."
Read More: https://agoracom.com/ir/Predictmedix/forums/discussion/topics/758511-predictmedix-and-juiceworks-form-strategic-partnership-with-connectus-global-to-deploy-safe-entry-stations-nationwide/messages/2310850#message