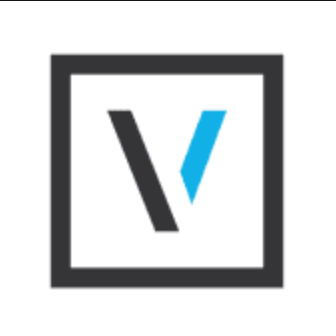 Where does sweet spot lay for the cutting-edge tech that's shaping the Fourth Industrial Revolution?
For the pioneers at Victory Square Technologies, the solution starts with building, acquiring and investing in promising start-ups, before providing them with the senior leadership and resources needed for fast-track growth.
One of those companies is our very own FansUnite (FANS / FUNFF) the small-cap iGaming Super company which hit a 52-week high this week.
Acquired for $2m in stock, taken public @ $25m market cap, it currently trades @ $254m market cap.
Highlights:
Across its portfolio of more than 20 global companies, $VST.ca covers:
Artificial Intelligence
Virtual Reality / Augmented Reality
Blockchain
Fintech
Health-tech
Gaming
Sports Betting
SaaS
And the numbers?
Q3 – Record Net Income of $8.89m and EPS $0.12 cents per share in Q3.
9M – $13.6M and EPS of $0.18 cents for the 9 months ended Sept 2020
The result is rapid scale-up and monetization, with a solid record of public and private exits – including at least two companies listing in 2021.
From its recent acquisition of Hydreight, to the direct listings of Immersive Tech & GameOn, to the string of recent exec appointments including Mike Vorhous and J. Moses… there's a lot of ground to cover here.
So, you're going to want to get comfy for this interview with Shafin Diamond Tejani, CEO and founder of Victory Square Technologies: