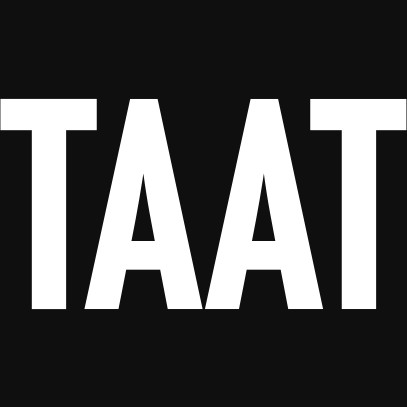 On February 17 the TAAT™ e-commerce portal will allow smokers aged 21+ in eligible U.S. states to purchase TAAT™ Original, Smooth, and Menthol online by the carton
TAAT™ products are currently only sold at retail throughout the state of Ohio
Selling TAAT™ online could accelerate its entry into new markets across the U.S.
LAS VEGAS and VANCOUVER, British Columbia, Feb. 12, 2021 (GLOBE NEWSWIRE) — TAAT ™ LIFESTYLE & WELLNESS LTD. (CSE: TAAT) (OTCQB: TOBAF) (FRANKFURT: 2TP2) (the "Company" or "TAAT ™ ") is pleased to announce that its flagship product TAAT ™ will be available for purchase online by the majority of smokers aged 21+ in the United States through the Company's e-commerce portal, which is scheduled to launch at 9:00 am EST on Wednesday February 17, 2021.
Through the Company's online shop, cartons of TAAT™ Original , Smooth , and Menthol can be purchased by smokers aged 21+ and shipped to addresses in eligible 1 jurisdictions. As of December 2020, TAAT™ is available in chain and independent tobacco retailers across the state of Ohio, with successful performance to date. As announced in the Company's January 29, 2021 press release, 60% of tobacco retailers who carried TAAT™ for three or more weeks have placed reorders for the product. In a press release dated January 12, 2021, the Company also announced that TAAT™ Menthol was the first variety to be sold out and reordered.
By accelerating the availability of TAAT™ in new U.S. markets, the Company anticipates it could seed interest among smokers aged 21+ as a method of prioritizing new regions in which to distribute TAAT™ at retail. Online sales of TAAT™ are intended to complement retail placements made and managed through CROSSMARK as part of the Company's scope of initiatives to gain market penetration in the United States.
The TAAT™ e-commerce portal can be accessed by visiting the following link and selecting the "Shop" menu item (21+ only): http://trytaat.com
Read More: https://agoracom.com/ir/TAAT/forums/discussion/topics/755274-taat-e-commerce-launching-wednesday-february-17-availing-original-smooth-and-menthol-to-majority-of-smokers-aged-21-across-the-u-s/messages/2303488#message
Tags: Beyond Tobacco, CROSSMARK, Ohio, TAAT, TAAT Lifestyle & Wellness