eSports is growing at an exceptional pace.
The advent of this gaming segment would boost sales for Nvidia
Besides, Nvidia's GeForce Now would target users who don't want to spend huge chunks of cash on industry-leading gaming hardware.
This is a win-win situation for Nvidia.
Nvidia (NVDA) has grown at an exceptional pace across all of its segments for many quarters now and its shares are up by about 75% over the past year alone. Interestingly, naysayers and some perma-bears have begun proclaiming of late that the chipmaker would enter a phase of consolidation over the course of 2018 but that's not necessarily a done deal. There is reason to believe that the emergence of a new category within gaming, eSports, will act as a key growth driver for Nvidia in addition to AMD (AMD). Let's take a closer look.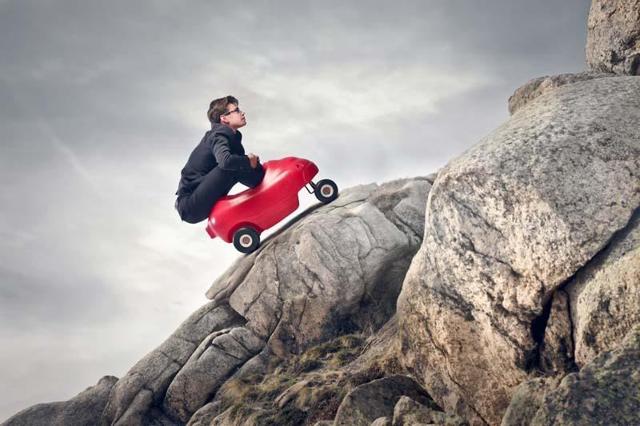 (Source: Bigstockphoto, Image license purchased by author)
The age of eSports
It seems like eSports is gaining traction at an impressive pace. Gamers would be familiar with the term but for those who are hearing it for the first time, eSports is basically gaming at a professional level and simultaneously streaming the gameplay (via Twitch, YouTube, TV channels etc.) for their audience.
The advent of eSports has no doubt morphed into a full-blown profession for gamers as they are now able to monetize their time, skills and gaming hardware. Additionally, it has also opened up various kinds of revenue streams for those organizing, hosting and powering these events.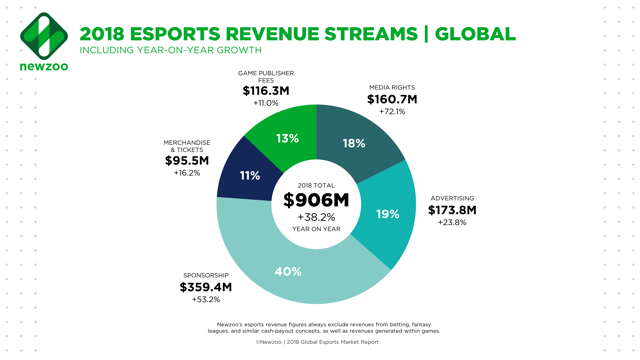 Source: https://seekingalpha.com/article/4182933-nvidia-esports-catapult-growth
Tags: #smallcapstocks, $TSXV, CSE, eGambling, egaming, esports