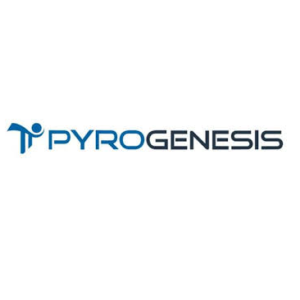 "These results signal the beginning of the long-awaited breakout that we have been anticipating…' These are the words of PyroGenesis CEO, Peter Pascali, and they are backed up by Q3 results that included a 91% increases in revenue and a 492% increase in signed contracts that are now in backlog to the tune of $29.5M, thanks to a monster contract win in October.
If that wasn't enough, after already having sold two plasma torch based systems to the US Navy for installation on two aircraft carries, the Company has already been advised by the US Navy that 2 more orders are coming for two more aircraft carriers to the tune of $13.5M.
Even the Head of TSX Venture noticed the results on Linkedin recently:
If you are just discovering PyroGenesis (PYR:TSXV) then grab your favourite drink and watch this powerful video …. or listen in via podcast when you want to tune out the world and learn about an incredible company.
Tags: investment, PyroGenesis, small cap, small cap stocks, stocks, tsx, tsx-v, US Navy