SPONSOR: New Age Metals Inc. The company owns one of North America's largest primary platinum group metals deposit in Sudbury, Canada. Updated NI 43-101 Mineral Resource Estimate 2,867,000 PdEq Measured and Indicated Ounces, with an additional 1,059,000 PdEq Ounces in the Inferred. Learn More.
Palladium zooms past $1,860/oz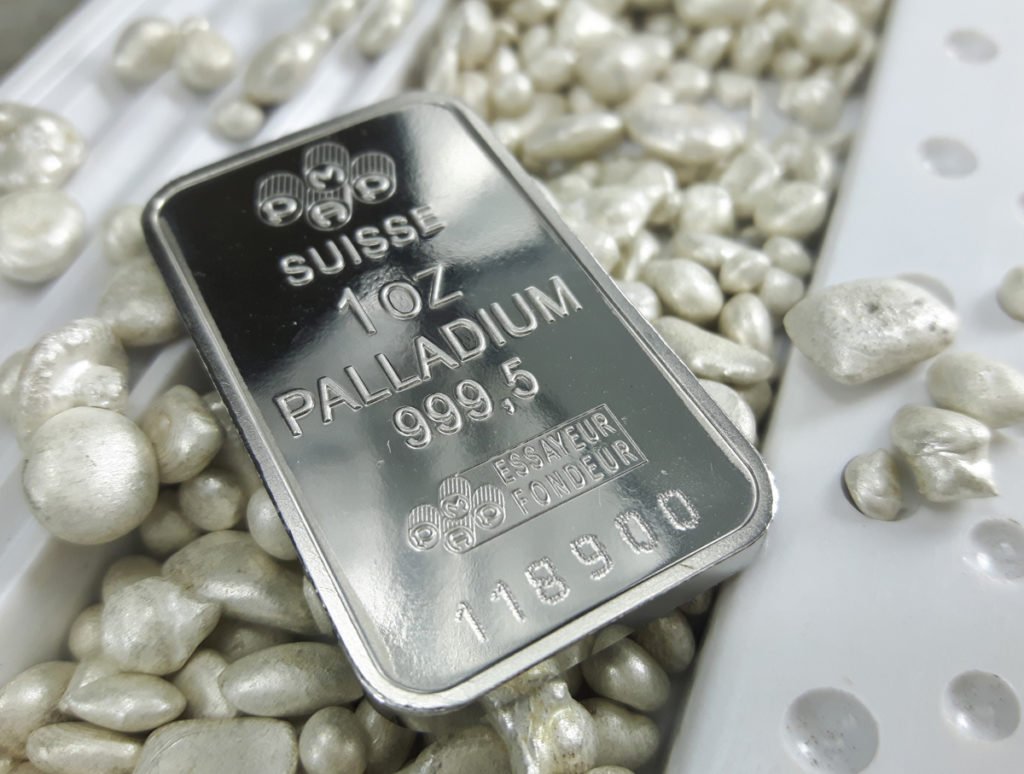 Palladium was up 0.3% at $1,845.80 an ounce, after hitting a new high of $1,861.71 earlier in the session.
The metal has been breaking records daily since Nov. 25.
"Palladium positioning is slightly counter-intuitive to the price action, implicitly confirming heavy OTC interest from the long side," INTL FCStone analyst Rhona O'Connell said in a note. "After weak longs were shaken out in early November another push to the upside is now approaching resistance from the uptrend."
Concerns that supply of the metal used in car exhaust systems could run out has helped to lift prices by more than 47% this year alone, despite a weakening auto sector.
Silver shed 0.4% to $16.95 an ounce and platinum gained 0.4% to $903.51.
Source: https://www.cnbc.com/2019/12/02/gold-markets-us-dollar-china-economy-in-focus.html
Tags: clean energy, CSE, palladium, PGM, PGM Demand, stocks, tsx, tsx-v