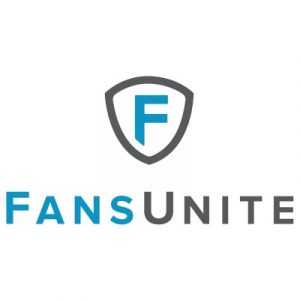 Join Thesis Capital for a free FansUnite Entertainment Inc (CSE: FANS) Investor Webinar with FansUnite CEO Scott Burton and FansUnite President Darius Eghdami Today at 1:00 PM Eastern Time. Register here.
The Opportunity in Gambling
The legal online betting market is worth $150 billion and is growing at a CAGR of 8%+
As COVID-19 imposes harsh lockdown measures and social gathering restrictions, a lot of casinos or gambling operators are turning to online gambling to expand their online business
Traditional brick-and-mortar casinos can only serve to a limited number of gamblers whereas online gambling can be accessed by more people at any time and from anywhere
With online betting sites, casino operators can target new markets without having to move to different locations as "gamblers will not need to go to casinos anymore when the casinos can come to them"
New markets and online access has caused new subsectors such as esports and virtual sports betting to emerge
The Solution:

FansUnite is a global online gaming company that has developed a full suite of i-gaming products that are taking advantage of this increase in online betting activity in traditional sports, esports, casino and virtual sports. Through their business to consumer (B2C) and business to business (B2B) platforms, the company has now taken in more than $350 million in betting volume since inception, while attracting 300,000 registered users to their brands and producing a state of the art esports and sports software offering currently being utilized by leading companies around the world.
Tags: Allied Esports Entertainment Inc, Bragg Gaming Group Inc, CSE, EA sports, eGambling, egaming, Enthusiast Gaming Holdings Inc, esports, Fandom Sports Media Corp, Fortnite, Inc, LOL, Penn National Gaming, poker, small cap stocks, stocks, tsx, tsx-v