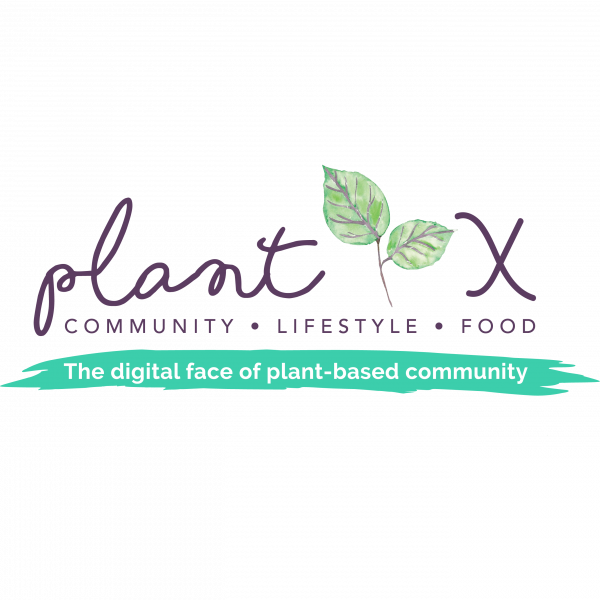 The paradigm shifting, parabolic growth of plant based foods and a plant based life is unstoppable, with the plant-based food market alone expected to reach $74.2 billion by 2027.
PlantX Life (VEGA:CSE) (PLTXF:OTCQB) Is The One Stop Shop For Everything Plant Based + The Digital Face of The Plant -Based Community with the following:
Plant Based Meal Delivery (20 meals)
Plant Based Snack Products
Plant Based Pet foods
Plant Based Restaurant Locator
Plant Based Recipes
Plant Based Essentials …. Like Chocolate (Essential? You Bet)
And …… Plant Based …. PLANTS (It's A BIG Business!)
More than just talk, VEGA is already in full swing and growing FAST
Already Operating In Canada
US Online Operations Kick Off With $USD 25M MIN of PlantX products YEAR 1

6% Royalty Fee to PlantX on gross USA revenues

US Bricks & Mortar with San Diego flagship store opening in DECEMBER
£8 million Acquisition of Bloombox In The UK, generating millions in revenue
Closed $11.5M Non-Brokered Private Placement
· ….. and just announced its Application To List On NASDAQ
If you believe in the massive paradigm shift towards plant based foods and more, be sure to watch and share this great interview with PlantX Life Founder, Sean Dollinger.
You won't just learn about a great small cap company, you'll also learn how to live a healthier, tastier life.
Tags: Bloombox Club Limited, clean eats, CSE, Liv Marketplace LLC, nasdaq, Odacité, pet food, plant based pet foods, plant-based, tsx