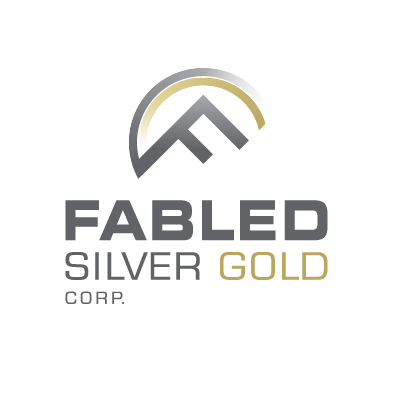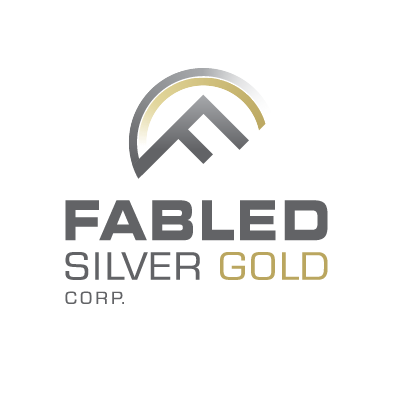 Fabled controls 100% of the Santa Maria Gold and Silver property in Mexico, a high grade underground mine with a rich history of mining, but with very little modern exploration or drilling.
President & CEO Peter Hawley discusses the second hole at Santa Maria that is returning really high grade silver. Fabled is in the midst of an 8000 meter drill program and is batting 100% with the most recent return of 10 ounces of silver over 6 meters.
The next hole will be the deepest ever on the property.
Take a seat, sit back and discover why Fabled Silver Gold is the next SmallCap #Silver company to own.
Tags: Discovery, Drilling, Epithermal, gold, Mexico, Peter Hawley, silver