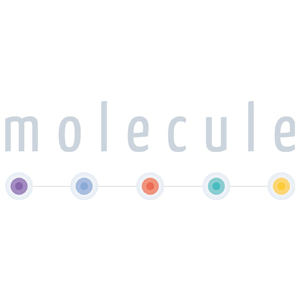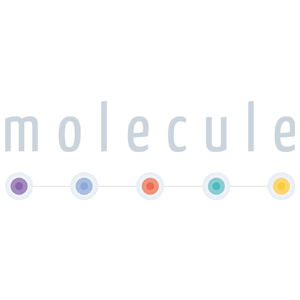 Working at the cutting edge of the nascent cannabis industry, Molecule is a Canadian, craft-focused, cannabis beverage production company.
Boasting a 200,000 square foot production facility based in Ontario, the company has just been given the green light to begin selling its unique line of cannabis-infused beverages throughout Canada, starting in Ontario and Québec.
Molecule now has its first order-ins from the Ontario Cannabis Store (OCS) and a confirmed shipping date.
Molecule will bring 5 brands to the market in this first order, matching the number of Ready-to-Drink products offered by the category leader in the market, which also has 5 brands on offer.
This confirms Molecule will be shipping product in Q1 2021. Much of the product is already inventoried. Inventory accumulation continues daily now.
The company recently received a major shipment of Aluminum Cans, allowing it to ramp up production.
Check out our exclusive one-on-one with David Reingold, Director and Strategic Advisor, Molecule Holdings:
Tags: Cannabis, craft beverage, David Reingold, MLCL, Molecule, Molecule Holdings, OCS, Ontario Cannabis Store, Phil Waddington