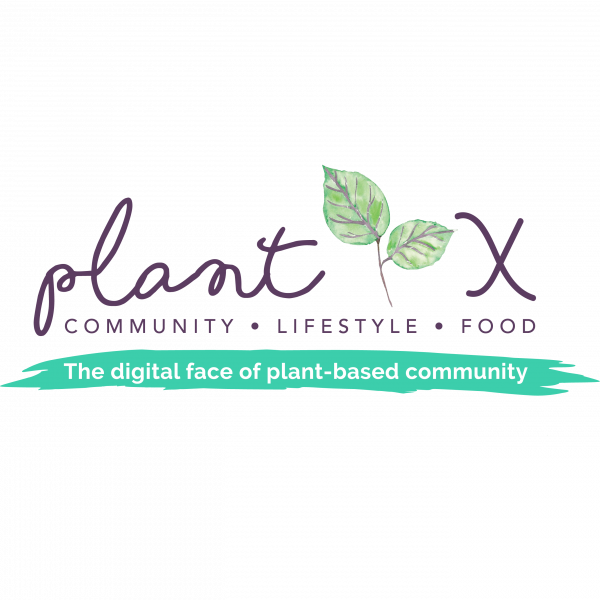 EVENT – Q1 Investor Summit
DATE – March 23-25th, 2021
PRESENTATION – March 24th @ 11:30AM ET
VANCOUVER, British Columbia, March 11, 2021 — PlantX (CSE:VEGA) (Frankfurt: WNT1) (OTCQB: PLTXF) today announced that Sean Dollinger, Founder, will be attending the Q1 Virtual Investor Summit.
About The Investor Summit
The Investor Summit (formerly MicroCap Conference) is an exclusive, independent conference dedicated to connecting smallcap and microcap companies with qualified investors. The Q1 Investor Summit will take place virtually, featuring 100 companies and over 300 institutional and retail investors.
To request complimentary investor registration: please visit our website at www.investorsummitgroup.com
Contact:
Brittney Blocker at [email protected]
Tags: Alicia Silverstone, Bloombox Club Limited, clean eats, CSE, GameStop, Liv Marketplace LLC, meal delivery, Russell Peters, stocks, tsx