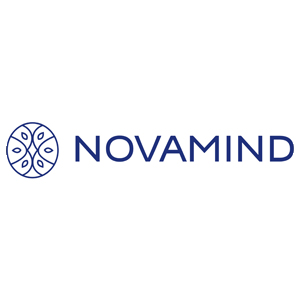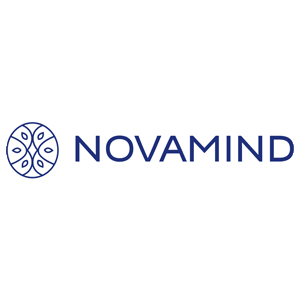 A weekly summary of Novamind news and media
INDUSTRY NEWS March 25, 2021
Up to 80 million people suffer from treatment-resistant depression and we're proud to work with one of the most recognized pharmaceutical names in the world to study an alternative.
FEATURES March 23, 2021
Novamind's CEO talks with George Tsiolis from Agoracom about his excitement to advance research for innovative mental health treatments.
Novamind to Present at Benzinga Biotech Conference
March 22, 2021
The Federal Government is Funding Research Into Using Psychedelics to Treat Mental Illness. So, Do They Work?
The Australian government is investing $15 million in grants to support research into the use of magic mushrooms, ecstasy and ketamine to combat illnesses that 4 million Australians are currently suffering from. These include post-traumatic stress disorder (PTSD), major depressive disorder, addiction disorders and eating disorders.
Oregon is about to become the first state in America to try and build a support infrastructure through which psychedelic mushrooms can be woven into everyday life. This is very different than others we have seen as it is not about legalization, not about medicalization, but specific to therapeutic use in a licensed facility.
Follow @novamind_inc on Instagram
Novamind is a leading mental health company enabling safe access to psychedelic medicine through a network of clinics, retreats, and clinical research sites. Novamind provides ketamine-assisted psychotherapy and other novel treatments through its network of Cedar Psychiatry clinics and operates Cedar Clinical Research, a contract research organization specialized in clinical trials and evidence-based research for psychedelic medicine. Both Cedar Psychiatry and Cedar Clinical Research are wholly-owned subsidiaries of Novamind. For more information on how Novamind is enhancing mental wellness and guiding people through their entire healing journey, visit novamind.ca
Tags: COMPASS PATHWAYS, CSE, Field Trip Health Ltd., MIND MEDICINE (MINDMED) INC, Psychedelic, psychedelic medicine, stocks