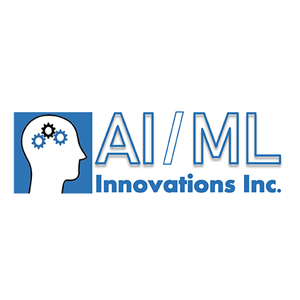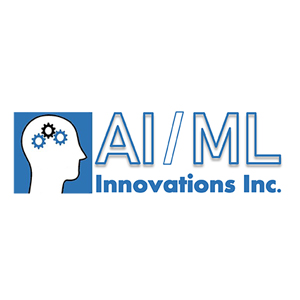 TORONTO, ON / ACCESSWIRE / March 30, 2021 / AI/ML Innovations Inc. (CSE:AIML), a company committed to acquiring and advancing Artificial Intelligence/Machine Learning technologies that address urgent societal needs, is pleased to announce that its subsidiary, Health Gauge, has secured key strategic partnerships to help ensure that it scales its market opportunities and enhances its ability to effectively satisfy growing product demand.
Specifically, these partnerships are intended to assist Health Gauge in addressing FDA requirements for entry into the US marketplace, as well as implementation of the most stringent of data management privacy and security standards, as Health Gauge looks towards international expansion.
"Health Gauge views the entry into the US health and wellness space as a logical and critical near-term milestone" said Tim Daniels, Executive Chairman of AI/ML.
"In order to garner requisite approvals and the utmost of confidence in Health Gauge's portfolio of products and services by retail users, channel partners, enterprise level clients and governmental regulators, Health Gauge is utilizing the resources of industry leading partners who have the expertise to help ensure that we expeditiously and effectively meet and exceed the highest of industry standards."
Read More: https://agoracom.com/ir/AIMLInnovations/forums/discussion/topics/758208-ai-ml-s-health-gauge-prepares-for-entry-into-us-marketplace/messages/2310241#message
Tags: $AIML.ca, $FIRZF, AI, AI/ML, AI/ML Innovations, AIML, Digital Health Wearables, Health Gauge, Machine Learning