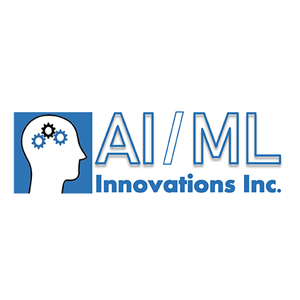 NEW YORK, April 06, 2021 (GLOBE NEWSWIRE) — Wall Street Reporter, the trusted name in financial news since 1843, has published reports on the latest comments and insights from leaders at: Apple Inc. (NASDAQ: AAPL), Hapbee Technologies (OTC: HAPBF) (TSX.V: HAPB), Garmin Ltd. (NASDAQ: GRMN) and AI/ML Innovations (CSE: AIML).
The wearable tech market is projected to grow from nearly $27 billion in 2019 to $64 billion by 2024, according to a recent report by GlobalData. The growing popularity of the Internet of Things (IoT), connected devices and growing mainstream consumer adoption is driving demand. Whether it's health monitoring by senior citizens, or activity tracking by millennial fitness enthusiasts, and "biohackers" – the wearable tech market is exploding. Wall Street Reporter highlights the latest comments from industry thought leaders:
AI/ML Innovations (CSE: AIML) Chairman, Tim Daniels: "More HealthTech M&A in Pipeline…"
AI/ML Innovations (CSE: AIML) was recently a featured presenter at Wall Street Reporter's Investors Discovery Day livestream event. AIML Chairman Tim Daniels shared with investors the company's innovative wearable healthtech platform which uses AI and machine learning for applications ranging from remote patient monitoring, to fitness/health tracking and more.
With an initial focus on large B2B contracts, including insurance providers, AIML is now capitalizing on growing consumer demand for its wearables, which it is marketing through online direct-to-consumer channels. Tim Daniels also updated investors on AIML's growing pipeline of M&A opportunities in the HealthTech space, which could have a positive impact on maximizing shareholder value in coming months.
Watch AI/ML Innovations (CSE: AIML) Investors Discovery Day Video: https://bit.ly/2PCJsC5
Read More: https://agoracom.com/ir/AIMLInnovations/forums/discussion/topics/758573-leaders-of-apple-hapbee-ai-ml-and-garmin-excited-about-new-growth-opportunities-in-booming-wearable-technologies-market/messages/2310961#message