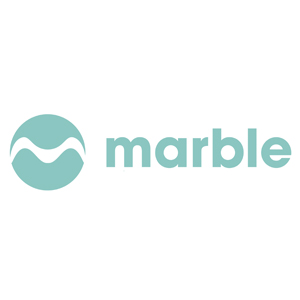 Vancouver, B.C – TheNewswire – APRIL 08, 2021 – Marble Financial Inc. (CSE:MRBL ) ; (CNSX:MRBL.CN); ( OTC:MRBLF ) ; ( FSE:2V0) ("Marble" or the "Company"), an AI-driven financial technology company that educates and helps Canadians better understand and manage their current cash flow and credit towards a better financial future, is pleased to announce a referral agreement with Mortgage Approval Help ("MAH") offering its consumers, Marble's AI-driven financial wellness SAAS platform, MyMarble .
Marble, a leading financial technology innovator, is announcing a new referral program with MAH, a subsidiary of Home Owner Soon Financial Inc. MAH is a Canadian Fintech that helps consumers understand their financial situation and then connects them with mortgage lending partners who can best match their criteria to a solution at the best rates available.
Since 2012, MAH has helped thousands of Canadians to achieve homeownership through their revolutionary Mortgage Comparison Platform.  Access to such a motivated consumer base presents a sizeable new growth channel of opportunity for Marble to empower Canadians using its holistic personal finance fintech solution that provides precise expert curated recommendations, insights, and financial literacy.
Despite the economic impact of the COVID-19 pandemic, Canada's home sales reached a new all-time record in February 2021, up 25% from the previous year, according to the Canadian Real Estate Association (1) .
With an increase in demand and desire for homeownership, there is an increasing need for companies like MAH to help find the best products and providers to reach their goals. Solutions like MyMarble will help strengthen MAH customers with their future financial outlook when seeking the best rates available.
Read More: https://agoracom.com/ir/MarbleFinancial/forums/discussion/topics/758732-marble-launches-personal-financial-wellness-platform-mymarble-with-mortgage-approval-help/messages/2311270#message