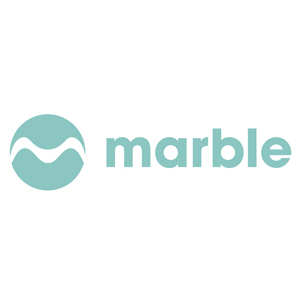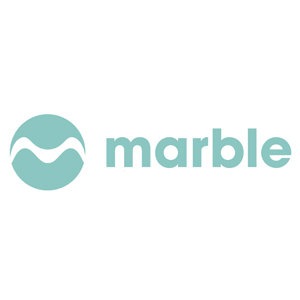 Vancouver, B.C. – February 23, 2021 – Marble Financial Inc. (CNSX :MRBL) ( OTC:MRBLF ) ( FSE:2V0) ("Marble" or the "Company") utilizes AI-driven financial technology company to help Canadians better understand how credit can affect their financial future, is pleased to announce a referral agreement with LendforAll Canada offering its consumers our AI-driven financial wellness SaaS platform, MyMarble .
Marble, a leading financial technology innovator, is expanding its referral program with LendforAll Canada, a company that since 2018 has helped over 25,000 borrowers in achieving their financial goals through their proprietary lending platform that is safe, secure, and provides a loan application process that is seamless, simple, and easy to use.
Access to such an engaged visitor base of underbanked consumers presents another new growth channel of opportunity for Marble to further empower Canadians using its holistic personal finance fintech solution that provides precise expert curated recommendations, insights, and financial literacy.
According to Marble's 2020 Personal Finance Sentiment Survey (1), 65% of Canadians turn to online and alternative lenders, seeking a more flexible and attainable product or service to help with their current financial situation. This growing trend amongst consumers has presented a much higher need for Canadians to utilize technology like MyMarble to strengthen their chances of approval.
This new referral engagement will utilize LendforAll's, 'AI-powered product matching system' that recommends to its consumers the MyMarble financial wellness products.
Read More: https://agoracom.com/ir/MarbleFinancial/forums/discussion/topics/755877-marble-launches-its-mymarble-financial-wellness-platform-with-lendforall-canada/messages/2304885#message
Tags: $MRBL, $MRBL.ca, $MRBLF, AI, LendforAll, Marble, Marble Financial, MyMarble