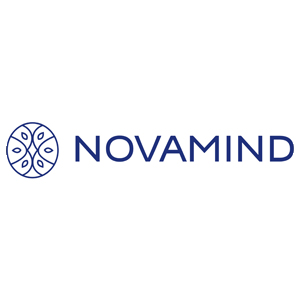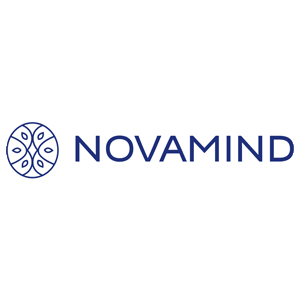 A weekly summary of Novamind news and media, including the announcement of a new psychedelic therapy protocol for frontline healthcare workers.
FEATURES June 7, 2021
Green Market Report covers our fiscal Q3 earnings in their Psychedellux recap of the top business stories in the psychedelic medicine industry.
Novamind reported total revenue of $1.8 million, a 43% quarter-over-quarter, driven by increased patient volume at the Company's four operating clinics.
Novamind Launches Psychedelic Therapy Protocol for Frontline Healthcare Workers
"Together with the Wholeness Center, we're joining forces to offer a new therapy that will positively impact the people who show up every day and continue to provide critical healthcare for the public during—and after—this difficult time," said Dr. Robison.
Click here to learn more about the Frontline KAP protocol
June 10, 2021
The Brain-Changing Magic of New Experiences
From GQ's series on mental health comes a piece about the psychological reasons how new experiences can change how we perceive time and make us more resilient. It's an interesting read and the author even compares trees blooming in spring to psychedelics. "Even the most mundane new experiences left me feeling genuinely elated." There's a reason for it too. From Dr. Laurie Santos, "Novel stimuli tend to activate regions of our brain that are associated with rewards." At our Cedar Psychiatry clinics, we practice a holistic approach to mental health. Taking into account psychological, biological, social, environmental, and cultural influences. Learn more here.
Atai Life Sciences Announces Launch of Initial Public Offering
We've always believed in Atai's vision to transform the treatment of mental health disorders. It's why we became early strategic investment partners. Congratulations to Atai Life Sciences on launching their initial public offering.
Follow @novamind_inc on Instagram
For further information, contact:
Bill Mitoulas
Investor Relations
Telephone: +1 (416) 479 9547
Email: [email protected]
Tags: COMPASS PATHWAYS, CSE, Field Trip Health Ltd., ketamine, mental health, MIND MEDICINE (MINDMED) INC