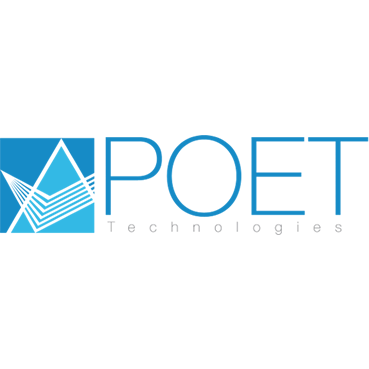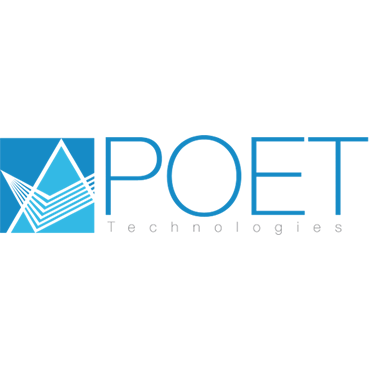 POET Technologies (PTK: TSXV) (POETF: OTCQX) Vivek Rajgarhia, Thomas Mika and I discuss the success of their demos at the  2021 Optical Fiber Communication Conference and Exhibition (OFC) .
POET hosted a Gold-level sponsored booth showcasing the company's latest news, products and video demonstrations.
Vivek describes the conference as an "inflection point" … and the smiles on their faces are hard to ignore!
Sit back and watch this powerful interview!
Tags: AI, Cloud Computing, lightbar, Optical Interposer™, Photonic Integrated Circuits, stocks, tsx