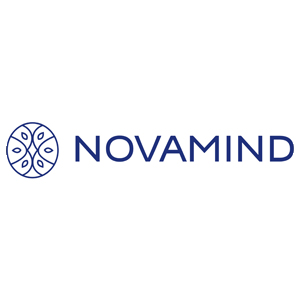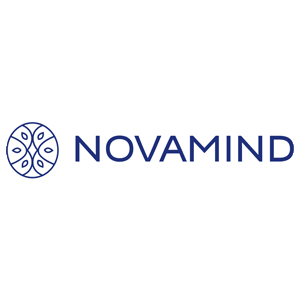 A weekly summary of Novamind news and media, including the announcement of a US$1,000,000 strategic investment in a Stealth Mode Drug Development Company.
Novamind to Present at the H.C. Wainwright Psychedelics Conference on June 17, 2021
"Novamind has over five years of operational expertise with psychedelic medicine, a track record of innovative treatment protocol development, and strong clinical research partnerships with blue-chip pharmaceutical companies," said CEO Yaron Conforti. "I'm excited to share our vision for the next chapter of mental health treatment at the Conference."
June 15, 2021
Novamind Announces US$1,000,000 Strategic Investment in Stealth Mode Drug Development Company
The Strategic Investment leverages Novamind's expertise in patient recruitment and patient management for the Investee's development of novel treatments for neuropsychiatric disorders.
June 17, 2021
'People are desperate to heal': The push for psychedelic-assisted therapy in Canada
Global News paints a compelling picture about the need for psychedelic-assisted therapy in Canada. "I just had so many different experiences, where all my questions that I had written out, everything was answered for me." says Laurie Brooks, who was diagnosed with colon cancer at age 54. "I'm able now to deal with the emotions as they come, and to sit with them and hold them."
The 10 Most Important Health Breakthroughs You Missed During the Pandemic
It's been a year of progress as many health breakthroughs happened while the public's attention was rightfully focused on a Covid vaccine. Time covers some significant steps forward, including a malaria vaccine that could help save some 400,000 lives a year and the promising results of MDMA and psilocybin studies. It's important to note the therapy aspect of the psychedelic studies. Both MDMA and psilocybin were given to participants in conjunction with therapy. Yes, these drugs are powerful and help provide the right mindset for improving mental health, but it's the therapy that really creates lasting change. And it's why that's such a big part of what we do at Novamind.
Atai Life Sciences Announces Pricing of Upsized Initial Public Offering
Congratulations to Atai Life on listing to the Nasdaq. As an early strategic investor, we look forward to seeing Atai continue to deliver on its mission of "pioneering the development of highly effective mental health treatments." Christian Angermayer
Follow @novamind_inc on Instagram
For further information, contact:
Bill Mitoulas
Investor Relations
Telephone: +1 (416) 479 9547
Email: [email protected]
Tags: COMPASS PATHWAYS, CSE, Field Trip Health Ltd., ketamine, mental health, MIND MEDICINE (MINDMED) INC