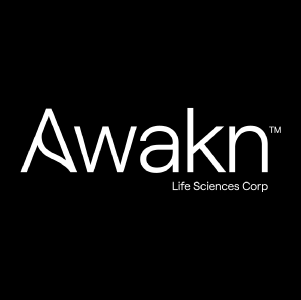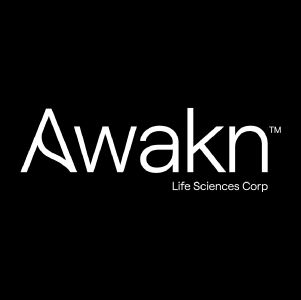 To understand Awakn you first have to understand that …. Psychedelics are going to go through a parabolic, paradigm shifting growth in the next 5 years because of their ability to treat anxiety, depression and addiction … amongst other things Awakn Life Sciences is a biotechnology company with clinical operations developing, and delivering psychedelic medicine to better treat Addiction.
Awakn has a dual strategic focus:
Development: Research & developing the next generation of psychedelic drugs, therapies, and enabling technologies to better treat Addiction.
Delivery: Awakn will deliver evidence backed psychedelic therapies for Addiction in clinics in the UK and Europe and through licensing partnerships globally.
Notable Highlights include:
Strategic focus on better treating Addiction with psychedelics.
World leading team focused on psychedelic drug and therapy research.
Strong drug and therapy development pipeline, specifically targeting Addiction.
Clinics, which will be the UK and EU's leading medical psychedelic therapy delivery
Closed $8.3M June 8
BRAND NEW LISTING … commencing trading on NEO
Sit back, relax and watch this powerful interview with CEO Anthony Tennyson. 
Tags: addiction, CSE, ketamine, MDMA, mental health, NEO, Psychedelic, smallcap stocks, stocks, tsx, tsx-v