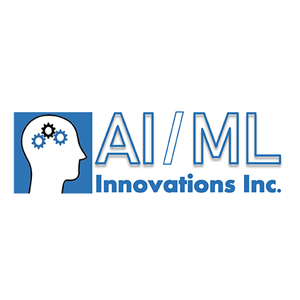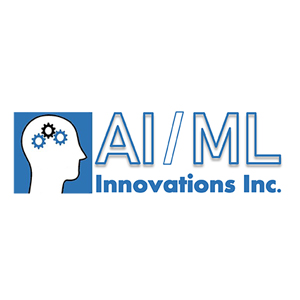 AI/ML Innovations is capitalizing on the burgeoning areas of artificial intelligence (AI), cloud computing and machine learning (ML), with an initial focus on emerging companies in the digital healthcare space.
Its key subsidiary, Health Gauge, is a leading digital health solutions provider that's disrupting the traditional healthcare industry by providing AI innovations and services that improve health outcomes, while at the same time reducing costs and stresses on the overburdened healthcare infrastructure.
Its patent-pending solution is a bespoke personal health monitoring and management system, combining the latest wearable health monitors with sophisticated software tools.
Health Gauge provides for a secure and trusted means for clients to engage clinical resources and health coaching as a regular part of their care process and ongoing health management. Its robust, real-time data capture capability provides fast feedback, resulting in better recovery outcomes and healthy living objectives through the ability to make immediate and better health choices.
In addition to Health Gauge, AI/ML also has a strategic partner in Tech2Health, a France-based global provider of proprietary digital mental health and wellness products.
Earlier this month, Tech2Health announced that it had entered into commercial contracts with three companies to provide digital mental health services to their employees and insured members. Based on the number of individuals covered and standard industry usage rates, Tech2Health estimates that these contracts may potentially generate an aggregate total of US$5 million of revenue over the 3-year life of the contracts.
AI/ML has a binding Letter of Intent to acquire a 70% undivided interest in the North American rights to Tech2Health's complete portfolio of products and brands, in addition to a 22.22% equity interest in Tech2Health's global operations.
We caught up with Tim Daniels, AI/ML's Executive Chairman, for an overview of the partnership…
Tags: $AIML, $AIMLF, AI, AI/ML Innovations, Health Gauge, ML, Tech2Health, Tim Daniels