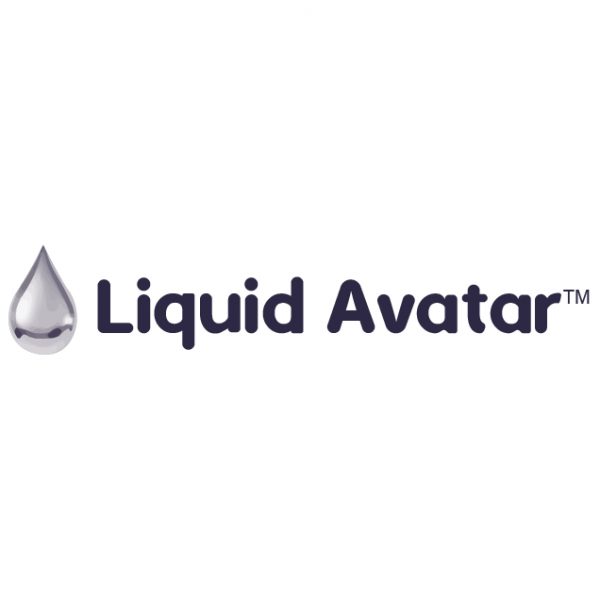 Liquid Avatar Technologies (LQID: CSE) (LQAVF: OTCQB) is a global blockchain, personal identity & Fintech solutions company specializing in empowering individuals to manage, control and generate value from their biometrically-verified Self Sovereign Identity ("SSI") through its Liquid Avatar platform (www.liquidavatar.com)
GENERALLY – Liquid Avatar Turns The Problem Of Data Privacy Into A Profit For Individuals, While Providing Big Businesses With New & Compliant Business Models.
SPECIFICALLY – Liquid Avatar Specializes In
Continuous Online Identity Verification
Personal Identity Management
Personal Data Monetization.
The LAVCE (Liquid Avatar Credentials Ecosystem) currently supports verifiable credentials by creating a Trust Triangle between the Issuer of a credential, such as a government, health provider, workplace or school, the credential Holder (the data subject), and the Verifier (receiver of data) that is working to validate each unique data transaction. Far more secure and reliable than paper-based credentials, contract tracing forms, and traditional apps, the LAVCE and verifiable credentials can effectively reduce or eliminate fraud as all functions are supported by cryptographic blockchain solutions using the Indicio Network , the premier enterprise blockchain network for identity.
David Lucatch, CEO says it best, "Quick and easy verification for vaccine status with robust protection against fraudulent issuance is just one of many of the LAVCE's important applications, Our communities just started opening up and it'd be a potential economic disaster if we had to collectively shut down again. We believe that it's not enough to just say that you're vaccinated or tested, we need a seamless, non-invasive, and privacy-respecting method for organizations to verify that individuals are immunized so that they can safely access their services…"
Sit back, relax and watch this powerful interview.
Tags: blockchain, canadian fintech, Covid 19, crypto, CSE, NFT