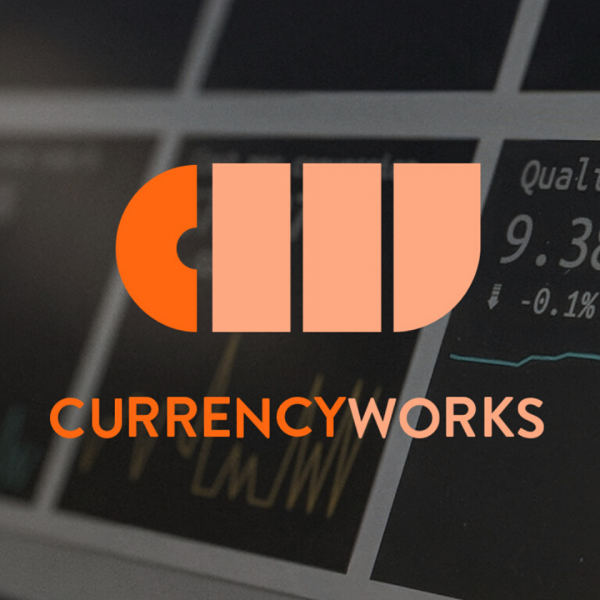 CurrencyWorks (CWRK: CSE) (CWRK: OTCQB) builds digital currencies for brands, companies, and communities to empower the free exchange of value between customers and users.
More than just lip service clients include:
· BitRail (Blockchain Platform)
· WAX and Topps (NFT collectables)
· Barrett-Jackson Auto Auction (NFTs)
· FreedomCoin (digital currency)
· CSE/ Odyssey Trust (security token)
· VUELE (NFTs)
· KodakOne (Digital Currency)
The company just announced that Feature Film NFTs for ZERO CONTACT, Starring Anthony Hopkins Sell for Over $90,000 Creating New Revenue Stream for Film Industry
On September 24, 2021, bidding began for the Platinum and Elite NFTs. The one-of-one ZERO CONTACT Platinum Edition NFT sold for $56,860.00 USD and the ZERO CONTACT Elite Edition NFTs sold for a total of $36,575.00 USD. Additionally, CurrencyWorks receives an ongoing royalty every time these NFTs are bought and sold.
What did Cameron Chell, Chairman of CurrencyWorks have to say?
"We are extremely proud of the ZERO CONTACT NFTs that CurrencyWorks created on VUELE. This is a significant advancement for film distribution and digital collectibles," said Cameron Chell, co-head of VUELE and Executive Chairman of CurrencyWorks.
Sit back and watch this powerful interview with company chairman Cameron Chell.
Tags: crypto, Crypto Currency, cryto mining, ESG, Ethereum, GHG, small cap