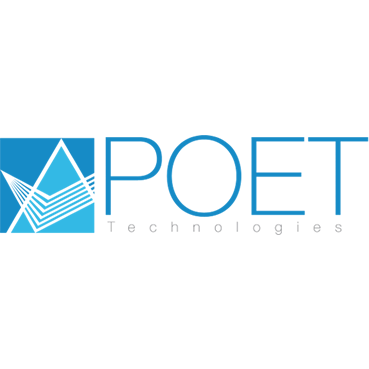 When 99.8% of investors read the headline to this press release, you couldn't blame them for not understanding what it meant or how important it is to the future of POET Technologies
POET Technologies Launches Its Products and Optical Interposer Platform in China to Critical Acclaim
But this is the great thing about AGORACOM Beyond The Press Release, which provides investors with a layman's understanding the importance of headlines like this to the business of $PTK ….
Last week in China was an important one for $PTK. The Company participated in two leading optoelectronics conferences / exhibitions in China at which they introduced POET to the China market (where most of the customers are), and demonstrated their technology across a range of products.
HOW WELL DID THE PRESENTATIONS GO?
That can easily be summarized by this powerful quote:
""The companies that attended the live demos now know who POET is and the significant value that we can provide to them. We were already engaged with a few customers, such as Fibertop and their commitment to adopt POET optical engines in their optical modules is a breakthrough for us. Other companies requested samples of our demonstrated products, and several more want to either engage in development contracts that would incorporate POET Optical Engines in their products or have POET incorporate their components into POET's Optical Engines. Numerous opportunities for increased customer engagement in China, including with some of the largest players,"
WHAT KIND OF COMPANIES DID POET MEET AND DEMO THEIR PRODUCTS TO IN CHINA
More than 60 C-level and senior R&D executives representing over 20 companies, including:
Major China-based network equipment suppliers
Tier 1 transceiver module companies
Leading optical module and fiber optic companies (several of which are publicly traded)
Data center operators … and
Major multi-billion-dollar public enterprise companies seeking to expand into the optical transceiver business
You don't have to be a computer scientist to understand the potential of these target markets. But you do have to watch this powerful interview in its entirety to understand the big picture.
Tags: AI, Cloud Computing, lightbar, Optical Interposer™, Photonic Integrated Circuits, stocks